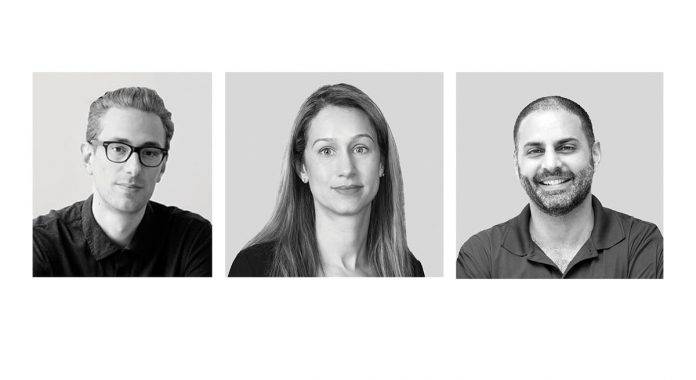 To help you avoid big investment-seeking mistakes, I reached out to some local angel investors for their take on the mistakes they see entrepreneurs making and their advice for raising money.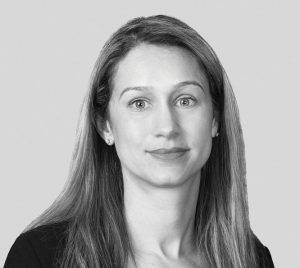 Stephanie Andrew
Founding partner, Women's Equity Lab; co-executive director, Capital Investment Network
> High valuations that are unjustified
> Using Simple Agreement for Future Equity (SAFE) unnecessarily
> Not taking time to build a relationship before expecting a financial commitment
> Backing down on promises once a deal closes
> Lack of transparency
> Financials with non-income items classified under revenue
> Being overly pushy at the wrong times e.g. in social situations
> A poor pitch presentation (sending someone junior to do a pitch)
> Being cranky/passive aggressive when an investor doesn't respond fast enough
> Going after the wrong angels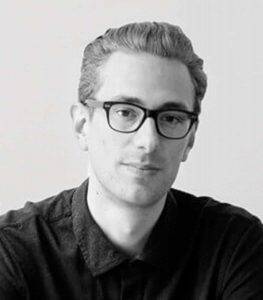 Andrew Wilkinson
Founder/chair, MetaLab; co-founder, Dribbble; founder, Tiny, a company that starts, buys and invests in internet companies.
> Not having a plan for the money
> Not having an MVP
> Having a silly valuation with nothing to back it up
Rasool Rayani
President, Heart Pharmacy; founder, Pomme Natural Markets; and advisor and investor in technology companies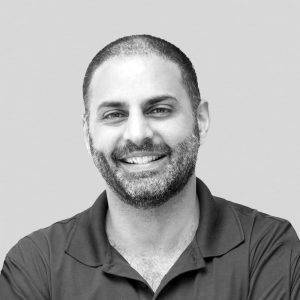 Investor Talk
> Many prospective investors say yes until they say no.
> Until you have closed someone and have cash in the bank, you haven't closed them.
> Many prospective investors say no until
they say yes.
> Polite persistence and regular updates that show traction, conviction and focus can shift perspectives over time. Be polite. Desist when asked. Be gracious.
This article is from the February/March 2019 issue of Douglas.