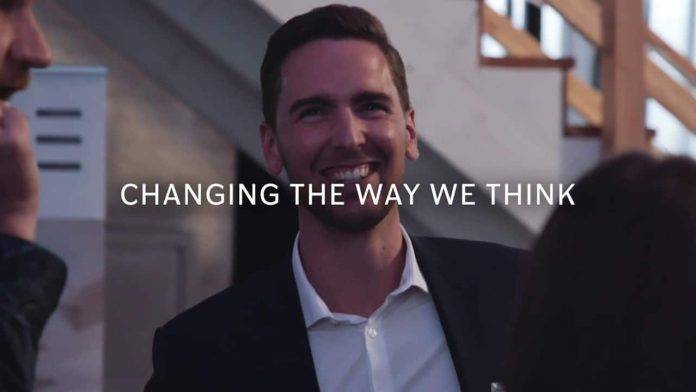 Each year, Douglas magazine hosts an exclusive business Gala honouring the 10 most successful up-and-coming local businesses on Vancouver Island.
More than 350 business leaders attended this year's 10th annual Douglas magazine 10 to Watch Awards Gala held at the Roundhouse at Bayview Place and presented by title sponsor Peninsula Co-op.
Click here to watch our video recap of our 2019 Awards Gala created by our friends at Media One.