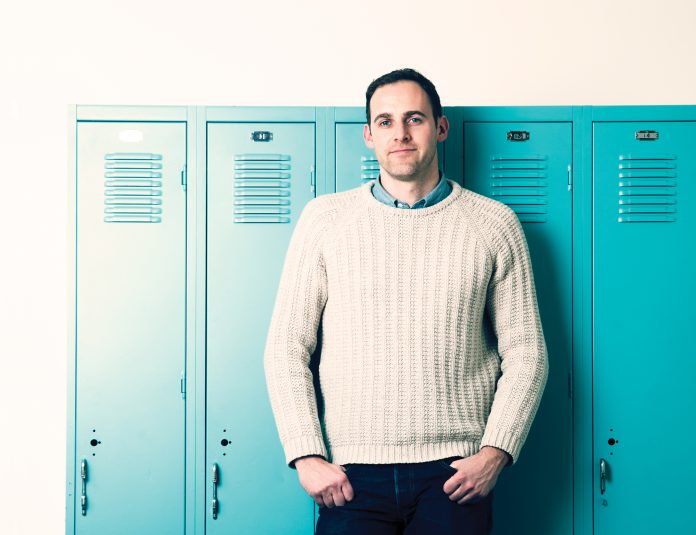 There are deals and then there are monster deals. Vanedge Capital's decision to fund MediaCore with $4.5 million in Series A financing falls in that rare Godzilla category.
"It's a big thing for our company and a big thing for the city," says MediaCore CEO Stuart Bowness. His Victoria-based tech firm sells a cloud-based educational video platform that helps education institutions streamline the process of securely recording, managing and sharing video. With the Vanedge investment in place, MediaCore plans to invest in its product and scale up operations, doubling its staff this year from 20 to 40. The majority of those jobs will be local. "We're here for the long haul," Bowness adds.
MediaCore's deal, he says, is even more phenomenal considering there are only five or six venture firms in Canada doing four to six deals a year — and only about 135 venture filings in North America each year.
It's even more mind blowing when you consider that MediaCore is in a vertical that sees only sporadic investment — and its home base is a small Canadian city on an island.
"That puts MediaCore in the niche of niches," says Bowness, and MediaCore has worked hard to get here. In 2014, the company achieved record-growth and welcomed 100 universities as clients, including Yale, UC Berkeley and Royal Roads.
"It's great for the local ecosystem," says Bowness. "It also shows that you can build a great company here in this city and raise capital … The more that happens, the more it works to encourage other companies to build their businesses here."

Caption: Stuart Bowness, CEO of MediaCore, which was named one of the Top 20 Learning Platforms of 2015 by E-Learning 24/7, and one of the world's most innovative companies in digital video by Fast Company.