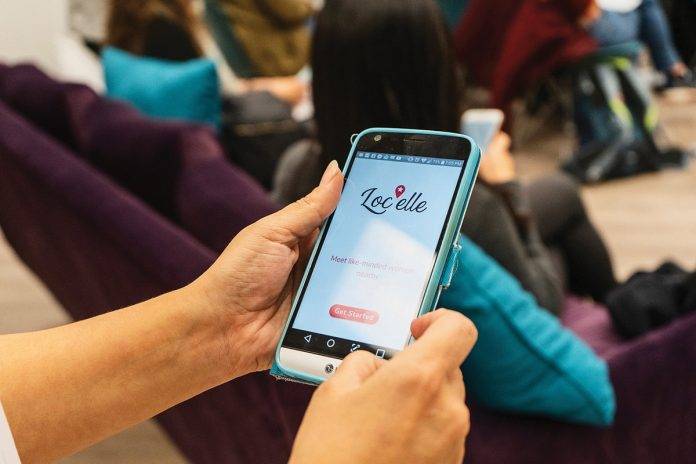 Retention of female employees in science, technology, engineering, and math (STEM) fields is a major issue — the turnover rate is more than twice as high for women as it is for men, and over 56 per cent of the women in the field quit their jobs mid-career due to isolation, frustration and loneliness.
To address this issue, local company Locelle has developed a location-based networking platform to help women in STEM connect.
The company was recently selected as a Featured Startup at Collision, a global tech conference in Toronto.
"This is the perfect platform for Locelle to not only launch but raise awareness [with] companies looking to attract, engage and retain their top female talent," says Humaira Ahmed, CEO of Locelle. "With a massive audience and people attending from over 100 countries, we anticipate the word to get out and be known as the platform that connects and empowers women in tech."
Originally developed as a B2C app, Locelle found greater success when it pivoted its business model to B2B. "We learned that a lot of our user base was coming from really big tech companies such as Microsoft and IBM, and even Schneider Electric," Ahmed says. "We decided to go through the companies directly, [and] many of them are now offering our platform as part of their human resources package – a social health benefit."
This article is from the June/July 2019 issue of Douglas.