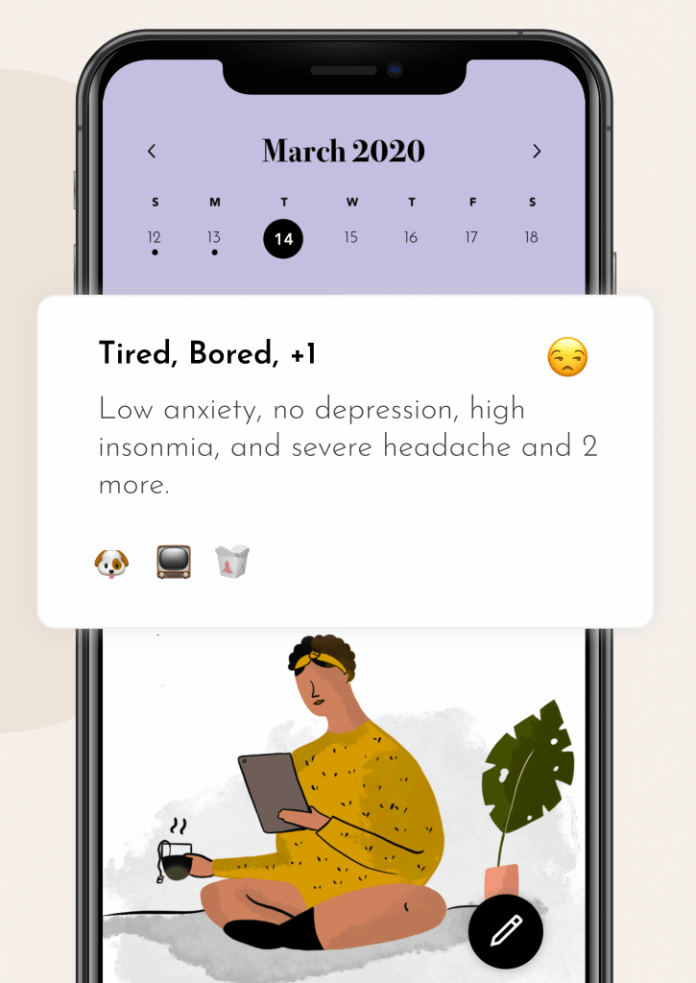 Victoria local Paula Barcante built Joyster to better understand her panic attacks. After sharing her app with users, she realized it could be a tool for others as well.
Joyster is a mental wellness app that facilitates daily tracking of emotions (calm, confident, depressed, overwhelmed etc), symptoms (fatigue, headaches, anxiety, cramps etc), as well activities, food and social interactions. After a minimum number of entries, the app will assign positive, negative, or neutral rankings to those activities based on how they correlate to the symptoms.
It's a simple and elegant app, decorated with charming illustrations and a calming colour palette. The interface makes it easy to rank your symptoms, select activities and even add your own unique categories to track.
Barcante created Joyster after a string of panic attacks left her looking for answers.
"I started seeing a therapist and one of the first things she told me was I needed to keep track of my panic and anxiety levels every day," says Barcante. She began to keep detailed spreadsheets not only of her symptoms but of the activities she did each day. After a month, Barcante began to see trends in the data that she could use to understand her anxiety.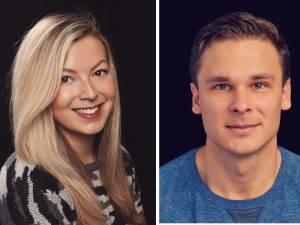 "I thought there has to be an app that does this for me," says Barcante but her search came up empty. Barcante is a product designer at Twitter and her partner, Stephen Viselli, is a software engineer. Together, they developed an app to make Barcante's tracking easier.
Barcante leaned on her experience to design the app and did all the illustrations herself.
"I wanted it to be clean and beautiful but it was about getting people to feel good when they opened the app, not overwhelmed," says Barcante. "I wanted them to feel inspired and like 'Okay, I think I can do this.'"
User's privacy was also a top priority for Barcante and Viselli. All personal data is stored on a user's device. Barcante conducted various user tests and received positive feedback.
"It's been very well-received," says Barcante. "We're seeing a lot of growth in the last three to four months. There's been a huge spike in downloads." Barcante attributes most of this to word of mouth, noting that marketing was something she and her partner do not have experience in. In order to develop those skills, she turned to W Venture, a three-month program to help entrepreneurial women grow their businesses.
"It was great for connections, to learn about other people in the industry," says Barcante. "The highlight was having such a great mentor."
You may also like: The 2021 entrepreneurs on the Douglas 10 to Watch list