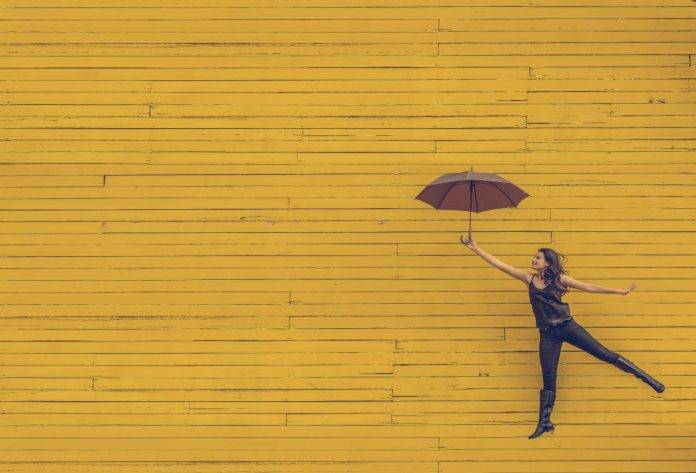 Peer recognition and engagement software can make it easier to build a culture of appreciation for your employees.
In 2021, you're likely working with either a full or partially remote team, and, from all predictions on work trends, this will remain the norm for some time to come. How do you need to shift to engage a remote or mixed workforce as effectively as when everyone is in the office?
Some things remain the same whether employees are working from home or onsite. Timely recognition is consistently cited as a catalyst for increased engagement and performance, as is a culture of appreciation. This is much easier to do when you are rubbing shoulders with team members every day. But when many of your connections are only through formal video meetings, the conversation naturally turns to getting the work done.
Employee recognition and engagement is typically not on the agenda. Or engagement activities happen in the office but not with the remote team. This can create a negative, even adversarial, relationship dynamic between the two workforces.
The statistics illustrated were collected well before the onset of COVID-19 and the increase of remote workforces. They reinforce the ROI of strong employee engagement strategies during these new shifts in employee management.
Fortunately, just as Zoom, Microsoft Teams and Facetime have changed the way we meet, technology can also draw your team together in new and exciting ways. The use of peer recognition and engagement software has been on the rise over the last 10 years and has skyrocketed since early 2020 when remote teams became the new reality.
There are affordable options for even small businesses that can significantly reduce the time managers spend on these tasks and the frustration of feeling like it's never enough. Choosing one that's right for you will require a deeper dive, as each one offers slightly different options, depending on what you're looking for and your budget.
If all you want is a way for peers to recognize each other for work well done, which also allows managers to add their perspectives on performance, there are even some free options. However, if you're looking for tools that provide analytics on what motivates and drives team members, a way to integrate your core values into the peer recognition process, integrations with other tools like Slack or Google Workspace, taking a weekly pulse check on how your team feels about their workload and work environment, building team culture, or systems for managing performance, paid versions will be required.
Benefits of Peer Recognition and Engagement Software
Employee recognition software is beneficial, not only for creating a consistent recognition platform for remote and on-site team members, but also for providing managers with analytics and at-a-glance information that assists with effectively managing performance. Consider this (if you don't know, the software would have those answers):
▶ How many times did you provide valuable recognition two months ago?
▶ How many employees did you recognize?
▶ How many employees recognize one another on a regular basis?
▶ Does this recognition impact your mission or revenue?
There are a lot of good software options that can generate useful analytics and real-time feedback: Kudos, TINYpulse, Nectar HR, Bonusly and Assembly are a few highly rated tools. The user interface is based on the social media platforms your team is already using every day. They are highly visual, interactive and easy to use. The right one for your business will depend on the features most valuable to you.
When part of your workforce is remote, it's especially vital to have a system that fosters strong bonds between individuals and teams. Using peer recognition and engagement software that ingrains your company's core values into your team's minds will save time and money and result in a culture where team members' hard work is acknowledged.
The more this happens, the happier and more committed they'll be to the organization's goals and mission. And that's good for your people and for your business.
Benefits of Peer Recognition
Fostering alignment
Increasing team bonding and connection
Heightening employee satisfaction
Reducing management time in performance review preparation
Increasing engagement
Greater productivity
Reducing turnover
More timely, real-time feedback
Peer feedback in numbers
49% of human resources (HR) professionals believe that performance reviews are not an accurate appraisal of employees' work.
76% of HR professionals agree that annual performance reviews are more accurate when coupled with ongoing peer feedback.
29% of professionals use peer feedback in their organization.
86% of HR professionals using peer feedback report it having a very positive impact on their organization.
Ingrid Vaughan is the principal of Smart HR and founder of the Smart Leadership Academy. She provides HR support and leadership coaching to small business owners and managers.