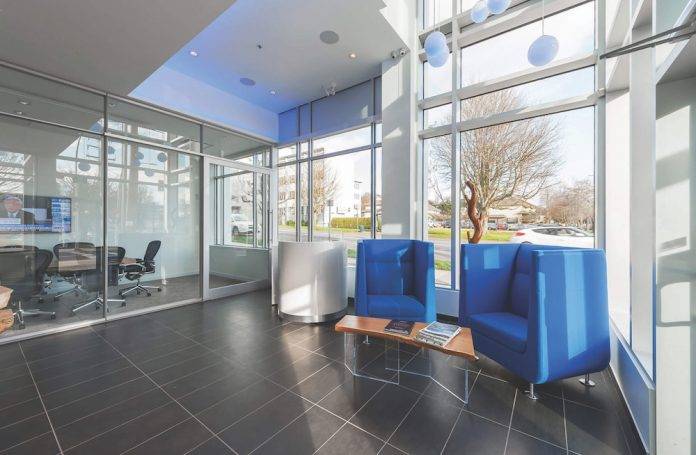 A customized solution for interior walls, DIRTT Environmental Solutions can create your ideal office layout without the fuss of traditional construction. DIRTT's technology optimizes custom interiors, adding anything from boardrooms to extra offices, with minimal disruption and waste. And the range of colour finishes, fabrics and bespoke elements allow you to blend functionality and esthetic appeal. 
---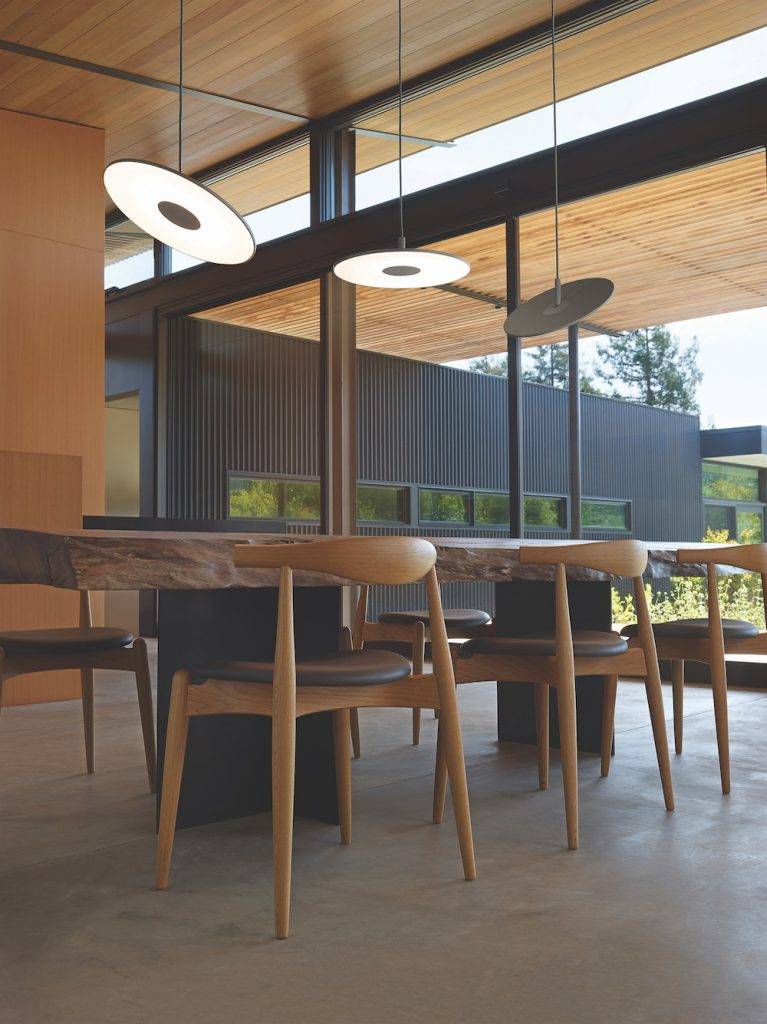 Choosing the right ceiling, table or floor fixture can make an enormous impact in the commercial office environment, says Vanessa Tom of GR Contract, a division of Gabriel Ross that specializes in office design.
"Appropriate use of lighting should be taken into consideration early on in the design process," Tom says. "Pablo Designs creates lasting solutions that provide a lifetime of illumination … Pablo Circa Lamps fuse beauty and utility with the ultimate goal of enhancing your daily lighting experiences."
---
Designer Consultation: Advice From Iván Meade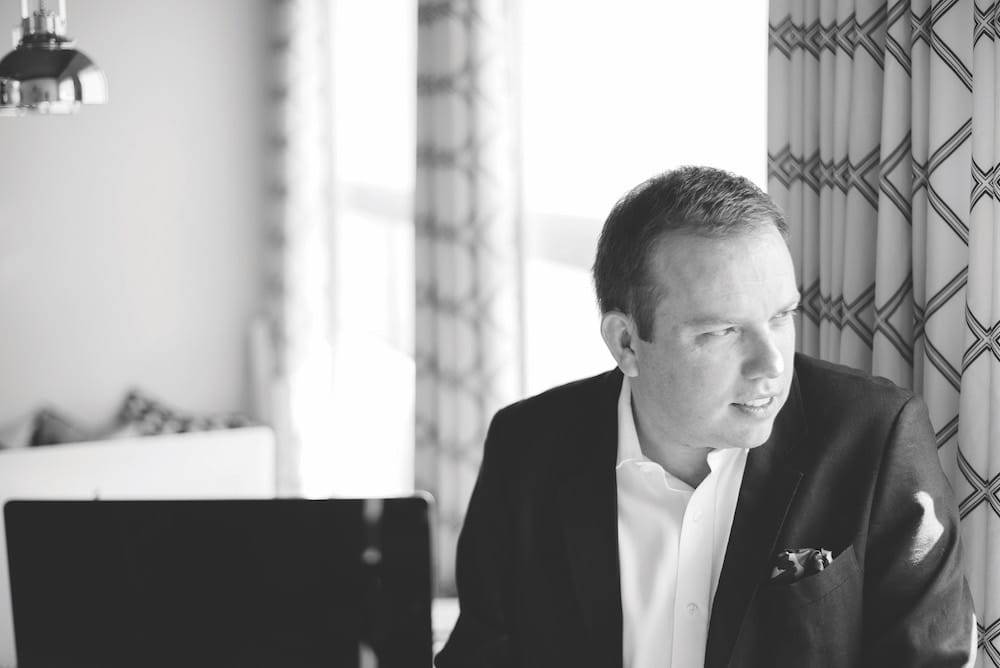 Iván Meade is the principal designer and founder of Meade Design Group and the Iván Meade Fabric Collection. Along with consulting local businesses on branding, Meade has received international acclaim for his work in interior, graphic and industrial design.
Q: What's the best way to go about a quick office refresh?
A: The easiest and most economical way is through painting — even if you just focus on a couple of accent walls. It's a dramatic change and it can affect the energy of your space.
Q: What are the important areas?
A: Areas where clients are going to be. A well-designed reception desk gives a really good impression. Of course, it's not about how much money you spend but how you can create the best experience for your customer. A beautiful flower arrangement or healthy plants shows that you care. It's a subliminal signal that you are also going to take care of them.
Q: What mistakes do companies make in their space?
A: Being inconsistent with brand. It's all about scale and proportion — bigger isn't always better. A great way to incorporate brand is through environmental graphics with vinyls on the walls or on privacy partitions. It's an opportunity to do something innovative and creative.
---
Why Design Matters
Open concept offices create a 32% drop in employees' sense of wellbeing and 15% reduction in productivity.
Office plants can assist in boosting staff well-being by up to 47%, improving creativity by 45% and increasing productivity by 38%.
Employees in office environments with optimized natural light reported an 84% decrease in eye strain, headaches and blurred vision symptoms.