In the age of radical transparency, savvy brands are like glass boxes whose internal cultures are visible to everyone. This has given rise to a refreshing openness that is winning consumer trust, but it's also led to brand insecurity (as in, how much do we really want people to know about us?). But as Trendwatching.com notes in its Glass Box Brands report, the desire for transparency is something marketers, strategists and CEOs can't afford to ignore.
Creating a See-Through Strategy 
1. Evolve Your Culture
No brand is without warts, but there's power in admitting we're not perfect and working honestly to get it right. Think how powerful it would be for Air Transat, which kept passengers trapped on an overheated plane on an Ottawa runway for six hours, to launch a client-driven, transparent campaign to change its customer-service culture.
2. Tell It Honestly
When you make positive changes to your internal culture, do tell the story of that journey, but don't exaggerate. By communicating simply and sincerely, your story can become the most powerful aspect of your brand.
3. Be Real
According to Cynthia Forstmann, a business and culture strategist with Allegory Studios, "… you can't imitate culture. And trying to create cool office space or benefits programs based on another organization's culture will fall flat. Instead, you need to discover your own culture DNA."
4. Be Open But Smart
There's a difference between transparency and foolishness. Coke would not be a company that's lasted for over a century if it made its secret recipe public. It's okay (and smart) to guard your trade secrets.
---
Glass-Box Q & A With Lori Muñoz Malcolm
Lori Muñoz Malcolm is a community strategist and founder of HeartPress PR, a firm that helps create meaningful community partnerships between non-profits and businesses.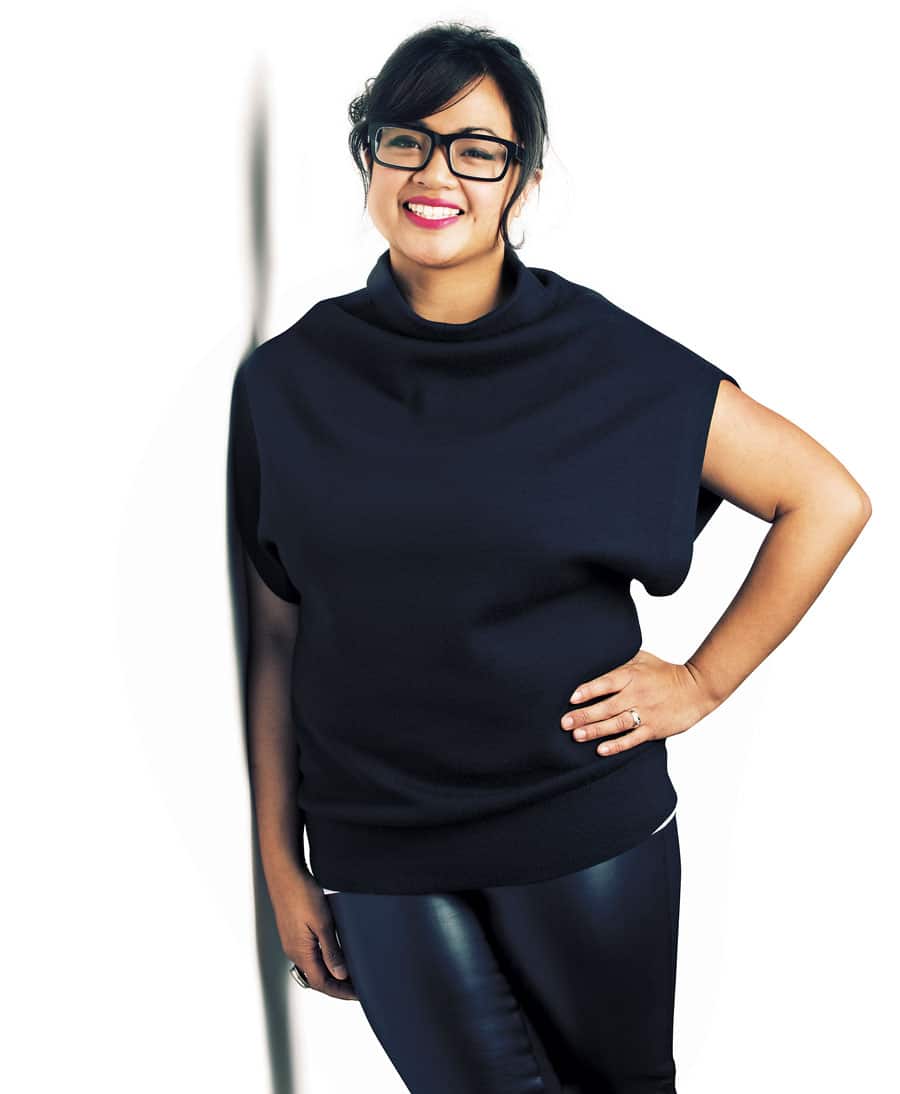 PHOTO: JEFFREY BOSDET
---
What is your definition of glass-box brands?
The true definition would be transparency, but I think you need to take that transparency into how you operate, throughout your business culture, and also into your corporate giving and social impact so people have a clear understanding of who you are, your values and what you stand for.
What are consumer expectations about transparency?
Ten years ago there weren't a lot of studies around this, but today studies around social impact show consumers, and not just millennials, are practicing conscious consumerism. They're not just taking what you say at face value; they actually do their research [on your claims] so it has to come from a genuine place.
What are some of the other benefits?
Transparency just leads to more accountability with businesses and that just leads to better leadership. And it's not just retention; it's about attracting talent too. Employees now look at your brand and decide why or why not they identify with what you are doing —  "that's a place I can work at."
---
How About Some Radical Candor?
Transparency in organizations must be developed from inside out, and there's no better place to begin than at the top. That's the premise of Kim Scott's book Radical Candor: Be a Kick-ass Boss without Losing Your Humanity (St. Martin's Press). Scott threads the book with stories (good and bad) from companies she's worked at, like Apple and Google, and from her work as an adviser to top brands, including Twitter.
Her direct but compassionate advice is a new approach on how to give and receive feedback, make smart decisions, motivate employees and more. This isn't wishy-washy pseudo HR advice — it's straight talk for leadership in the age of transparency.
---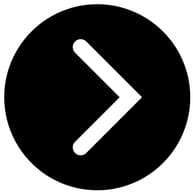 This article is from the February/March 2018 issue