They're trendy, photogenic and a favourite foodie find on social media feeds, but that's not why Melanie Laverick started making donuts. She launched Empire Donuts simply because she loved the classic and carby treat.
Just so you know, Empire Donuts is no empire — at least, not yet. The shop, in St. Andrew's Square at 736 View, is barely 150 square feet and without its own kitchen — and the donuts are available only at Empire itself and in select locally owned businesses, like 2% Jazz Coffee. But its small size, along with a business model of selling only made-that-morning donuts, is a huge part of its appeal.
When Laverick launched Empire as a wholesale company in 2014, she ran the entire operation herself, handmaking about 50 donuts daily, delivering them to coffee shops and giving a lot of product free to get Empire's name out there.
Now, business is thriving. During the week, she and her bakers make up to 400 donuts for the shop at an off-site kitchen. On Fridays and on weekends, they make at least 500 for the shop and another 500 for wholesale. Donut-lovers must arrive early or miss out. Laverick has created such a powerful brand — and a sense of FOMO (Fear of Missing Out) in fans — that a donut on Empire's Instagram and Facebook pages, seen by over 8,000 followers combined, sells out in hours.
Fans of Empire Donuts also love the name and rocket logo. "I love robots, I love rockets and I really like Star Wars — that's where the 'Empire' came from," she says. "Donuts are fun, nostalgic and comforting. I wanted my brand to reflect all of that."
Between the shop, wholesale and catering, sales have steadily grown over the last three years for this brand, which is proudly unpretentious in its approach.
"While I do flavours you don't usually see around [like hibiscus rosehip and strawberry rosewater], I don't try to go too crazy with the flavours. I found people really like the classic flavours done well."
As it turns out, the classic donuts are Laverick's favourite too.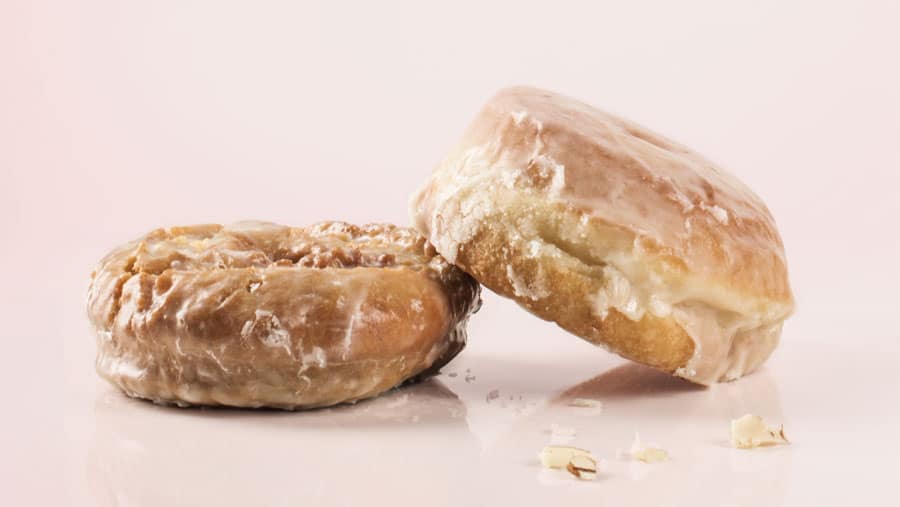 ---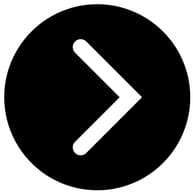 This article is from the February/March 2018 issue