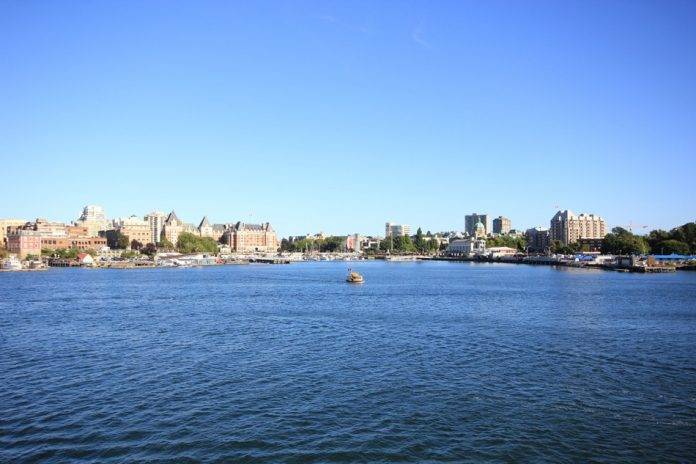 Here are some details on what's happening in the local business world that we think you should know about today.
Mount Edwards Court rezoning was approved
The City of Victoria announced in its Council Highlights newsletter that, after a public hearing, City Council approved Mount Edwards Court's rezoning application. This controversial project will allow for 78 supportive housing units and 15 affordable rental units at 1002 Vancouver Street in the future.
The Greater Victoria Chamber of Commerce board for 2018/2019 was elected
The election results were announced late last week. Appointees are Page One Publishing's own Lise Gyorkos as well as Ian Batey of IPB Consulting Services, Christina Clarke of Songhees Nation, Patricia Jelinski of United Way of Greater Victoria, Rahim Khudabux of Max Furniture, Julia Livingston of The Bay Centre and Kris Wirk of Dickson Dusanj and Wirk.
The city's first-ever Poutine Week begins today
This week is your excuse to try several different poutines because Victoria's inaugural Poutine Week runs from today until Sunday, October 22. This week-long food event supports Mealshare Victoria, a non-profit that provides free meals to someone in need. For every poutine sold during Poutine Week, one meal will be donated. A few of the participating restaurants in the inaugural event include Q at The Empress, Swans Brewery and Varsha Indian Kitchen.