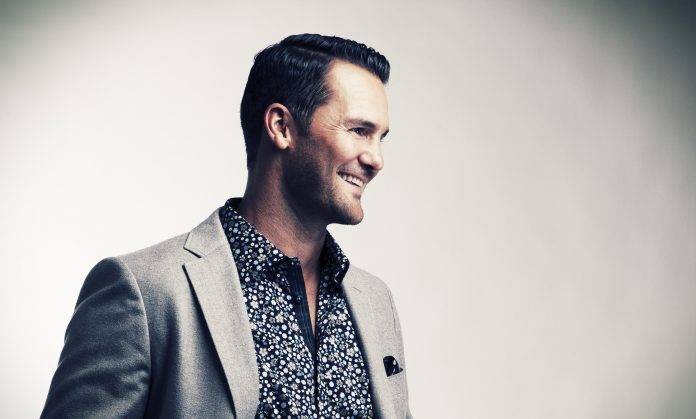 Victoria will always be able to claim SendtoNews as a local tech success story — but these days, so too can the entire country.
Since launching in 2009, this pioneering company has become a leader in the digital video distribution of sports highlights, inking deals with big names like NASCAR and the National Football League.

 During this year's SUPER BOWL XLIX, SendtoNews recorded an impressive 4.7 million video views during Superbowl weekend through its News Partnership Network.
"Digital viewership for the second year in a row in Canada rivals television with impressive numbers and higher fan engagement," says SendtoNews CEO Greg Bobolo.
The company has 24 per cent of Canadian market share, according to comScore's December 2014 Video Metrix report, and reached the #1 position in total sports video views (30,888,758). No doubt, SendtoNews is still one to watch.
Don't miss the March 6 application deadline for our 10 to Watch Awards.