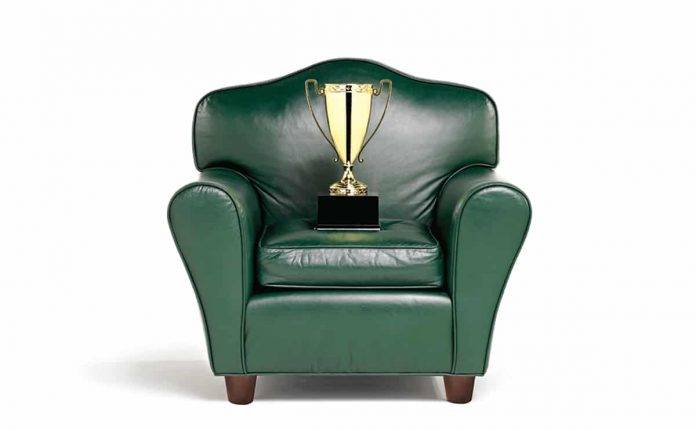 Douglas spoke to Brian Gordon, TD Area Manager for Small Business, about the value of local island businesses. "My role…is to look for opportunities to support our business community while at the same time, building relationships with business owners," says Gordon.
TD has sponsored the Douglas 10 To Watch Awards since 2013 and is returning once again to sponsor the tenth Douglas 10 To Watch in 2019. In lead-up to the winners reveal in April, we asked Gordon a few questions about supporting local business and the 10 To Watch event.
What do you think is the most rewarding part of supporting up-and-coming local businesses?
"Being on the ground floor and having a chance to interact with all the new amazing businesses.  Experiencing their enthusiasm and hearing first hand their business model."
Explain you and your businesses' connection to entrepreneurs and small businesses in the community.
"AT TD, one of our key strategies is to help make Small Business Banking easier for our business customers. As an Area Manager for Small Business, I am committed to ensuring we have the Better Business Bankers in all communities of Vancouver Island that work with business owners by adding value and building a strong partnerships."
What is the highlight of sponsoring the 10 To Watch event?
"Being an award presenter year after year is one of the highlights of the evening.  It's a great feeling being on stage and being part of the 10 to Watch success."
Douglas would like to thank all of the 2019 sponsors supporting the Douglas 10 To Watch Awards – together we can celebrate the innovative, up-and-coming businesses who are excelling on Vancouver Island.