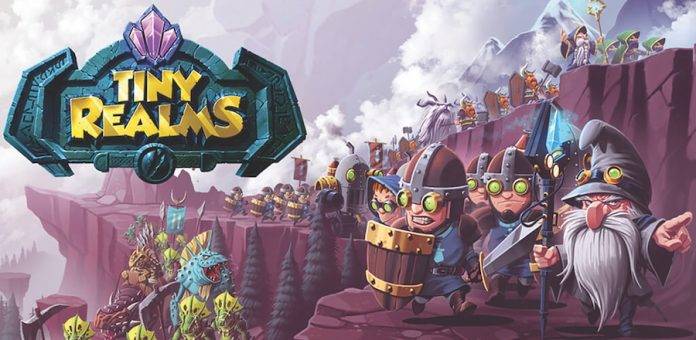 In a move designed to strengthen its mobile game portfolio and team, independent game company DoubleJump Games has acquired TinyMob Games. TinyMob's successful mobile games include the award-winning Tiny Realms, a strategy game set in an immersive fantasy world.
The TinyMob team includes veterans from gaming studios such as Electronic Arts and Disney. TinyMob co-founders Alex Mendelev and Jamie Toghill will take on executive positions at DoubleJump.
"Bringing TinyMob Games under the DoubleJump umbrella adds a strong building block to our mission of building generation-defining games …" says Masoud Nassaji, CEO of DoubleJump, who founded the company in 2014 with Ian Stapleton (SSundee), a top 20 gaming YouTuber with over eight million subscribers.
DoubleJump is the creator of Slash Mobs, a mobile role-playing game and mobile platformer Temple Toad. Moving ahead, the company is looking to help other games studios with strategic distribution,  introducing high-calibre games to new players around the world.
---
Gaming By the Numbers
152 gaming companies in BC, an increase of 19% since 2015.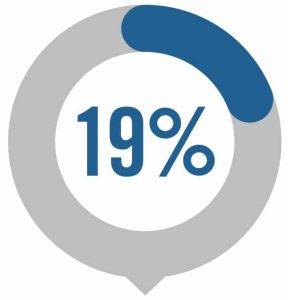 ---
5,900 full-time employees in BC, a 7% increase since 2015.
---
2,100
The number of gaming projects completed by companies in Canada.
---
18,868,917
The number of Canadians who are gamers.
---
This article is from the April/May 2018 issue of Douglas.