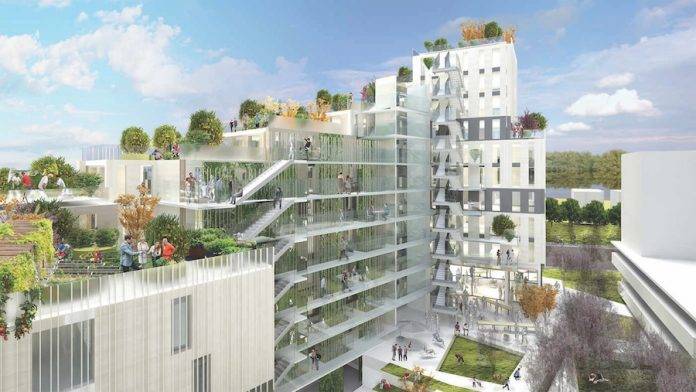 Corvette Landing is a modular building whose condos will be pre-built offsite, shipped from a factory and assembled onsite. A big draw is the speed of build and cost effectiveness.
"It's about providing market-affordable housing to the 'missing middle,'" says Troy Grant of Edmonton-based Standing Stone Developments. "People with incomes from $60K to $140K who are caught in the middle between dedicated affordable housing and pricey condos."
This article is from the August/September 2018 issue of Douglas.