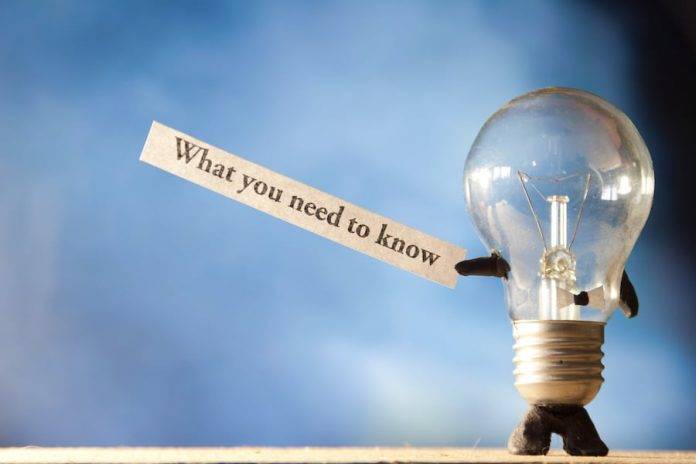 3 Important Issues To Know About
Single-use plastic bags remain banned in the City of Victoria
The B.C. Supreme Court dismissed the Canadian Plastic Bag Association's challenge to the Checkout Bag Regulation.
Get ready to pay
B.C.'s Employer Health Tax (EHT) is sticking, despite business push back. Covering salaries, vacation pay, bonuses, salaries and tips, and employer contributions to RRSPs, the EHT affects employers with payrolls over $600K.
Changes to B.C.'s Employment Standards Act
These came into effect this spring, giving employees more generous and flexible pregnancy, parental and compassionate care leaves.
---
Recent News
Greyhound Canada has announced it is pulling its bus services for Western Canada, starting October 31. Greyhound had already cancelled its last Island bus route, from Victoria to Nanaimo, in February. Tofino Bus Company now covers the route along with other major Island routes. John Wilson of Wilson's Transportation says his company will team with Tofino Bus Company to handle Island freight. He adds that his company is in talks with Greyhound regarding off-Island routes, and with the B.C. Ministry of Transportation regarding subsidies for specific routes.
---
New and Notable Roles and Positions
Next-Gen CEO for Monk
Caitlin McKenzie is the third generation of the McKenzie family to take the reins of Monk Office since 1956. "My father, James, and I have discussed this for years," she says. "I have big shoes to fill and a lot of respect for the people and team who have led this company prior to me." With 140 employees, Monk has 10 Island retail locations.
BidCentral CEO's bold vision
Sue Connors is the new CEO of BidCentral, part of the BC Construction Association. Connors, formerly VP, Business Development at RevenueWire, says, "BidCentral is ready to grow … I'm looking forward to expanding our services and reach, further solidifying BidCentral as B.C.'s largest construction bidding marketplace."
New President For Royal Roads
Dr. Philip Steenkamp becomes Royal Roads University's fourth president and vice-chancellor for a five-year term starting January 1, 2019. He joins RRU from UBC where he served as VP, External Relations since 2015 and was key in the development of UBC's strategic plan 'Shaping UBC's Next Century.'
This article is from the August/September 2018 issue of Douglas.