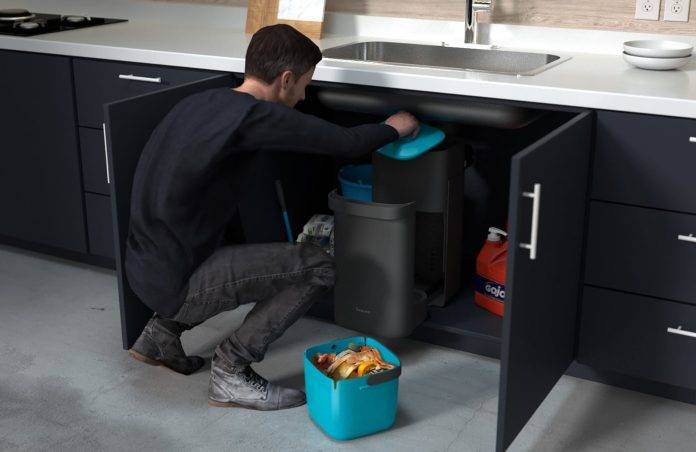 Every year Time magazine releases a list of 100 best inventions changing the way we live. In 2020, University of Victoria alumni Victor Nicolov's Sepura was on that list.
Sepura is a garbage disposal system alternative that removes the hassle of composting by streamlining the process. The sink's garbage disposal is turned into a composting system that allows users to throw food waste down the sink. The product was created by Nicolov, who founded Anvy Technologies after graduating from the University of Victoria in 2017.
"Getting featured in Time is something that myself and the team never even dreamed of until it happened," says Nicolov. "It is very surreal, to be honest. Since the article was published we've far exceeded our pre-order targets, and have been getting a lot of investment inquiries & news outlets coming to us. We're very thankful to Jared Sullivan at Time for taking the time to write this article for us, and we hope this is a launch pad that we can continue to build from!"
Nicolov released the under-sink composting unit Sepura at CES Los Vegas this year and was a Douglas 10 to Watch winner in 2019.
Continue Reading: