Having completed a successful Indiegogo campaign, the Tempo is an hourglass with three settings — so you can avoid your phone timer with its built-in distractions.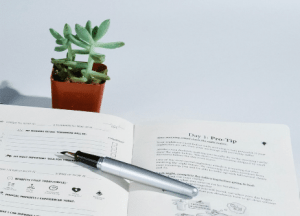 Start your day off on the right foot with the Morning Sidekick Journal. It uses behavioral science to help you focus on goals and productive habits.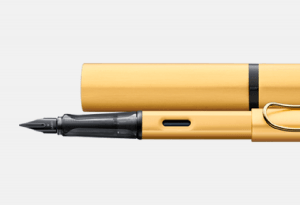 Fountain pens, and their accessories like ink and nibs, are making a comeback. The LAMY Lx is a stylish choice.
This article is from the October/November 2019 issue of Douglas.