If you'd told Toni Desrosiers 10 years ago that she would change food culture with an invention made from a scrap of fabric and some beeswax, she probably would have agreed with you. But it wasn't entrepreneurial hubris that gave her such confidence — it was first-hand knowledge.
A nutritionist by trade, Desrosiers ran an experiment with a stick of rhubarb from her garden, wrapping half of the piece in a resealable plastic bag and half in homemade beeswax wrap. Nearly a week later, the pieces looked similar, but the rhubarb in plastic was tasteless, metallic and tinny. The piece in the beeswax had a flavor that was full, deep and crisp.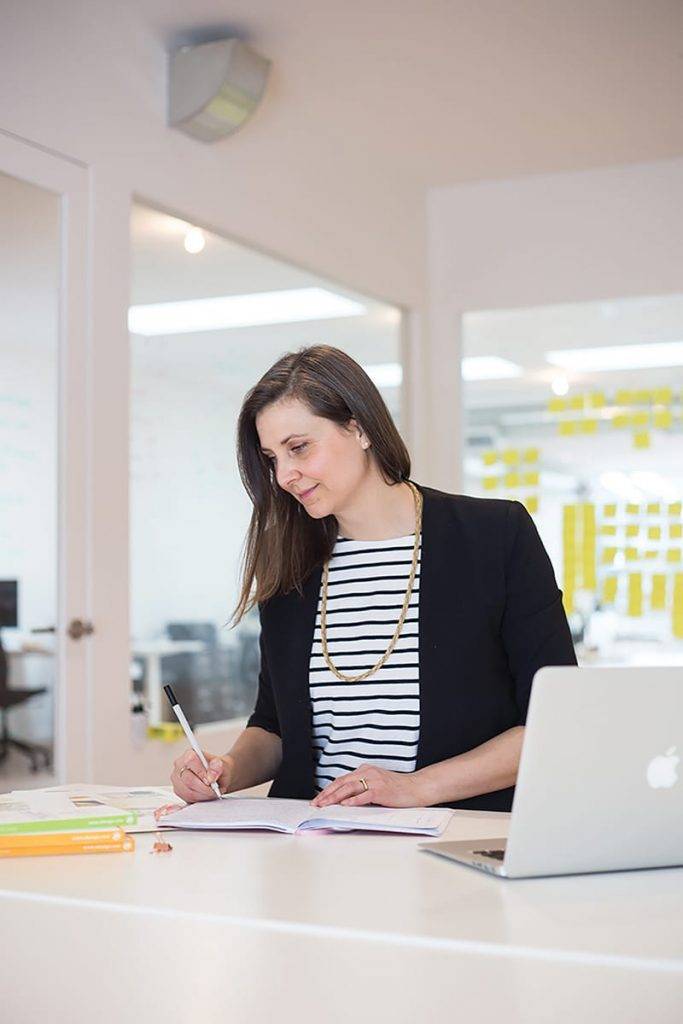 "I realized I didn't fully know what food tasted like [up to that point] because we've become used to having it a certain way — and used to throwing it out," says Desrosiers. "This was the beginning of my journey into understanding flavor — and understanding that food needs to breathe. Just like any living thing, it can't survive in an airtight environment."
Desrosiers' experiment with fabric and beeswax was the start of what became the first breathable (and reusable) food wrap on the market: Abeego.
Essentially, Abeego, which is made from beeswax, tree resin, organic jojoba oil infused into hemp and organic cotton cloth, "picks up where the peel leaves off." It protects food from air and moisture while letting it breathe, much the way a lemon peel, onion skin or cheese rind works.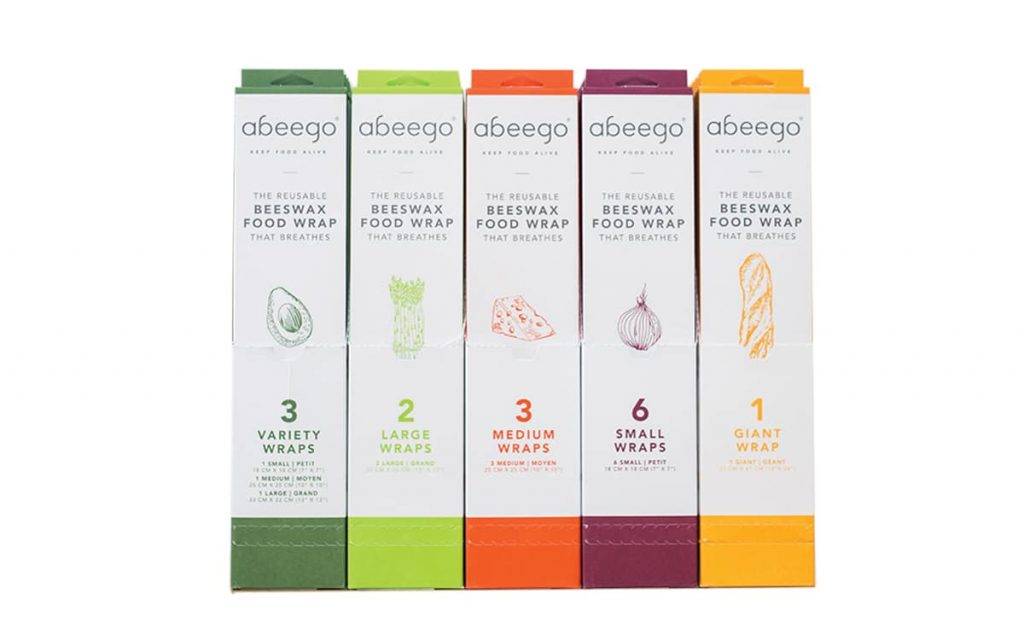 Desrosiers began selling Abeego at neighborhood markets in Fernwood and Moss Street, but the product wasn't an instant success; some people saw Abeego wrap as a pointless invention or as an eccentric alternative to plastic wrap — at least until they saw the results. Compared to food stored in airtight containers, or stored with no wrap at all, food stored in beeswax wraps stayed fresher and retained more flavor, sometimes for weeks.
Retailers, too, took a while to recognize the benefits of Abeego, but once they saw the results, it didn't take long for them to become convinced. As the product caught on, it was quickly imitated by competitors and those in DIY culture, but Desrosiers doesn't worry about competition; she's glad the message is spreading.
"When I started this, no one was talking about plastics in the ocean or reducing waste," she says. "I think I knew from the start this would be big — I just didn't realize how much we would need it."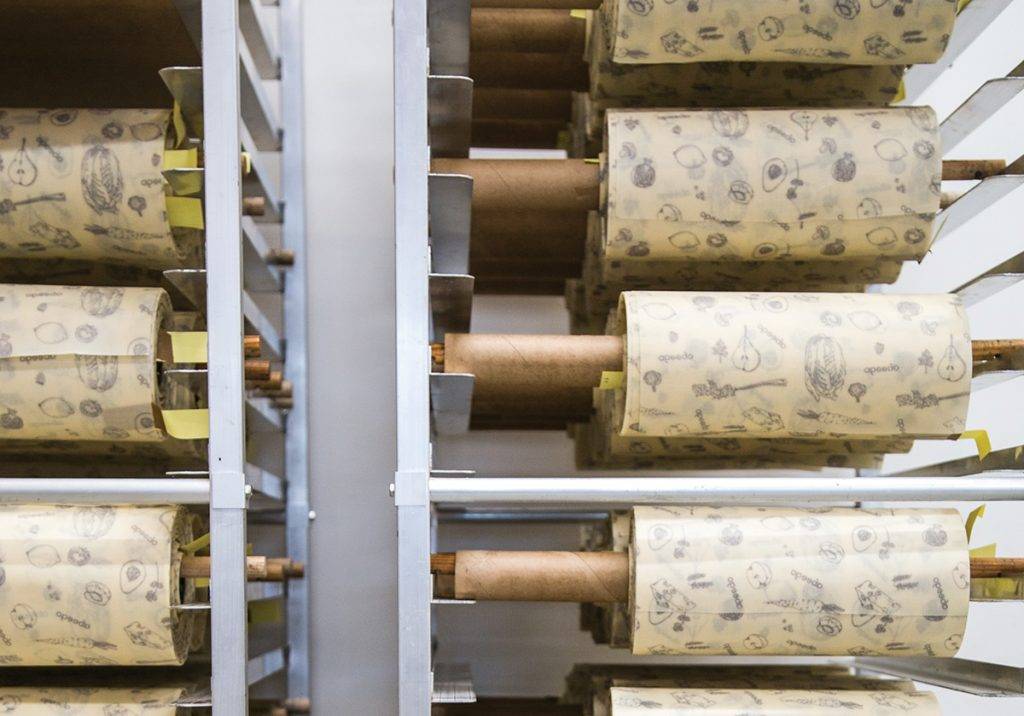 Desrosiers' invention has since been featured on Dragons' Den, and she's won a number of awards for her work, including the 2018 Startup Canada Social Enterprise Award for B.C., and the prestigious 2018 RBC Canadian Women Entrepreneurs Telus Trailblazer Award.
"We still need to stoke the conversation around food waste and consumer materials, but it'll happen, and it'll be 10 times more important when it does," she says. "No one likes throwing food away — you budget for your meals, and it hits you. Abeego is a product that actually lets you prevent that loss and keeps your food as alive as it possibly can be."
This article is from the April/May 2019 issue of Douglas.