The 6th annual Making History Gala celebrating black entrepreneurs in Victoria took place in the Marriott Inner Harbour ballroom last Saturday, Nov 17, featuring the charismatic master of ceremonies Patrick Poupenneau and a host of accomplished black community business owners who were recognized for their commitment to the development of Victoria economic and business landscape.
Founded and organized by Yolande Johnston, owner of Fernwood-based salon, Who Dyd Your Hair, the event celebrated winners from around the black business community, including newly elected Victoria city councillor Sharmarke Dubow; the Daily Dose Society, which offers a range of services to addicts; Joy Weismiller of Juniper Consulting; Justin Anthony of Top Leaf; Castro Boateng of House of Boateng restaurant in Langford; Sam Weldemicheal; and photographer Judah Paemka.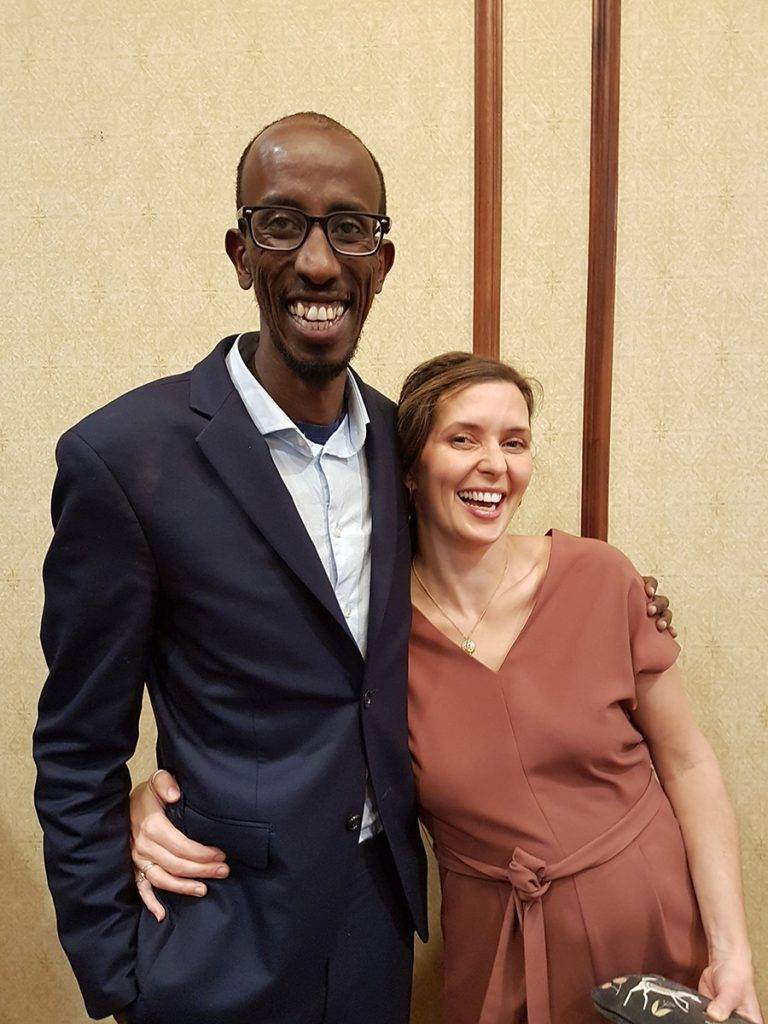 Mayor Lisa Helps was in attendance to help with the awards, which were followed by a keynote speech from motivational entrepreneur Rashida Gaye of Seattle. Local designer Dellis shared his latest collection of dramatic fashion and DJ Redline kept the evening buoyant with his beats and comedic stage presence. Breaking up the evening was entertainment from singers William Dolan and Hannah Morrison, who performed a range of songs in the Afro-Caribbean traditions.