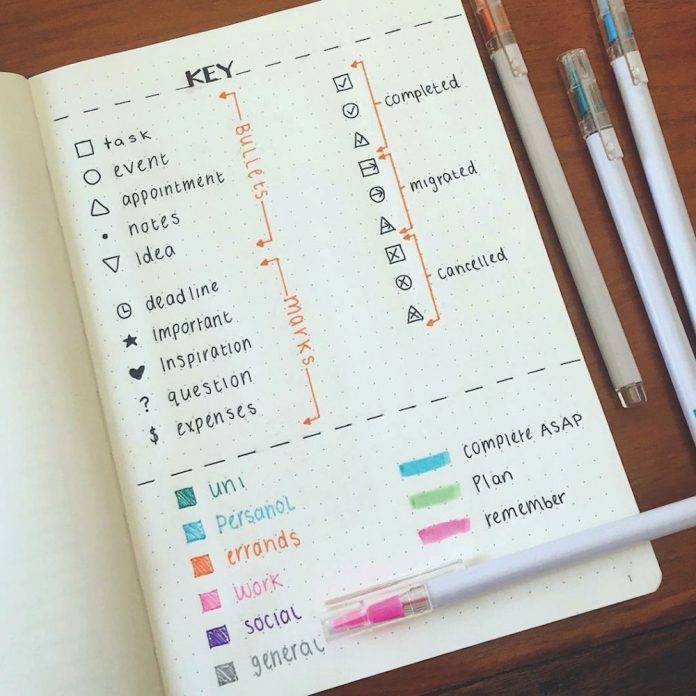 Dubbed the analog system for the digital age, Bullet Journal (a diary/calendar/to-do list/planner) has achieved cult-like status. Created by digital product designer Ryder Carroll, it is perfectly customizable. 
---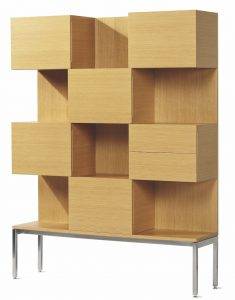 Office storage solutions don't have to sacrifice style. Denizen Storage Towers are an eye-pleasing solution that offers open displays, closed cabinets and filing spaces. Available through Graphic Office Interiors.
---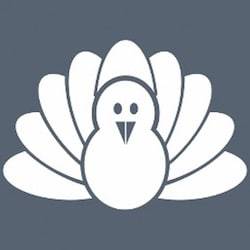 Cold Turkey Blocker is a productivity application that blocks distractions on the Internet. Along with setting daily time limits, you can block anything from specific webpages to the entire Internet, block applications or add exceptions. You can even use it to lock yourself out of your computer for when you really need to focus on something else. 
---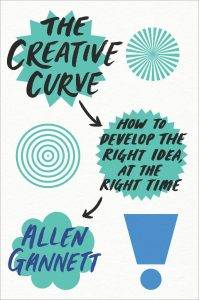 In The Creative Curve: How to Develop the Right Idea at the Right Time, Allen Gannett explores the creative insights of everyone from the Broadway team behind Dear Evan Hansen to the founder of Reddit, revealing the four laws of creative success and identifying the common patterns behind their achievements.
This article is from the June/July 2018 issue of Douglas.