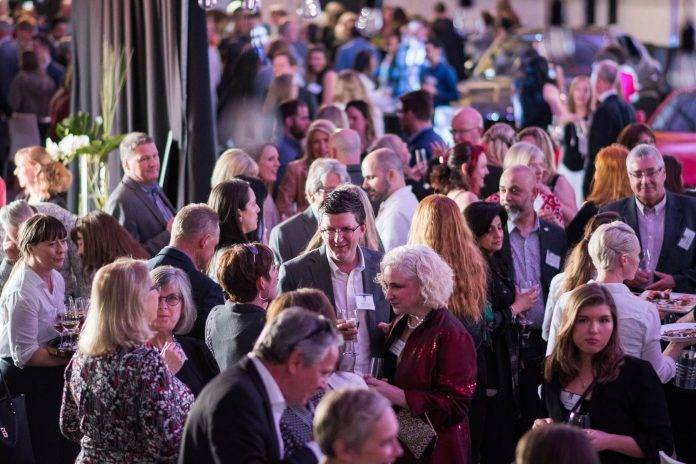 This year marked the 10th annual 10 to Watch event where 10 up-and-coming local businesses were honoured by 350 business leaders in the community at the Roundhouse at Bayview Place on April 4th, 2019.
This years winners are Bigfoot Donuts, Barnacle Systems, Endur Apparel, Anvy Technologies, Pani Energy, EIO Diagnostics, Rootd, Aux Box, Family Sparks, and VitaminLab.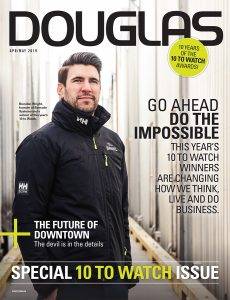 The publicity these winners receive through the 10 To Watch Awards gives them well-deserved applause, builds brand recognition and shines the spotlight on the Island's spirit of innovation and entrepreneurship.
In the 10 years since Douglas magazine first launched these awards, we have recognized 100 winners who have gone on to become a vibrant and successful part of the entrepreneurial landscape here on Vancouver Island.
"The 10 to Watch Awards give these new businesses a burst of
publicity and well-deserved recognition at a critical stage of their businesses," says Lise Gyorkos, co-publisher of Page One Publishing, which publishes Douglas magazine. "We are pleased that the awards are such an exciting and enduring part of Vancouver Island's business landscape."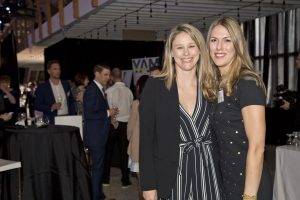 Read more about their businesses and their stories here. Take a look at our event album on Facebook.
Interested in reading more business content featuring local stories from Victoria, B.C. and Vancouver Island? Read Douglas magazine online or pick up a free copy around town.