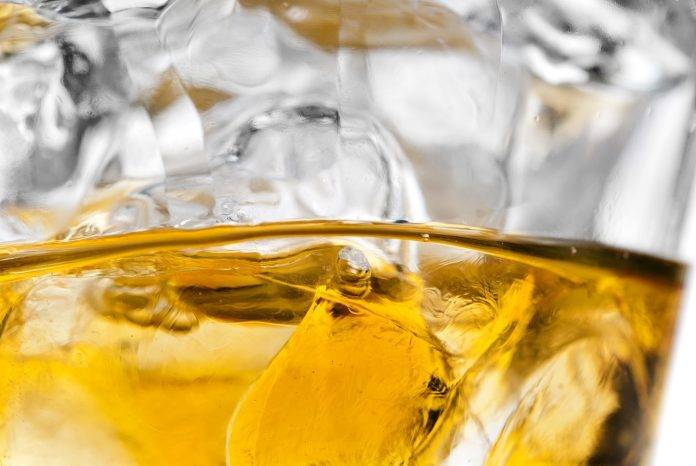 If you think single-malt and scotch when you hear whisky, you may be surprised to learn that worldwide export sales of Canadian whisky were up 25 per cent in 2013 — and it looks like this upward trend will continue.
"Scotland isn't the only place that makes good whisky anymore," says says Davin de Kergommeaux, chairman of the Canadian Whisky Award judges and author of Canadian Whisky. "A world of whisky connoisseurs have discovered Canadian whisky."

The Fourth Annual Canadian Whisky Awards, presented last night, were a showcase of the best made-in-Canada whiskies, with awards presented to seven large Canadian distilleries and two new micro-distilleries. The winning whiskies are a clear demonstration of why Canadian whisky is gaining popularity around the world with a growing reputation for unique, quality product. A whisky first distilled seven generations ago was selected as the best Canadian whisky for 2013. Nine independent whisky experts named Corby's Lot No. 40 the Canadian Whisky of the Year. The judges chose it for its finely balanced rich and robust rye-grain flavours and its lush mouth feel.
"Lot No. 40 is the very essence of what rye whisky is all about," says de Kergommeaux. "It's a careful balance of steely rye and rich grain with a broad range of flavours ranging from traditional German rye bread to dried black fruit."
Other gold medal winners include Alberta Premium Dark Horse, Forty Creek Heart of Gold, Masterson's Straight Rye Whiskey, Wiser's Red Letter, and Crown Royal Black. Each of these exemplifies the robust, full-bodied flavours so popular with whisky connoisseurs, yet each is unique.
While total sales worldwide of Canadian whisky were about 22 million 9-litre cases, total whisky sold in Canada was about 3 million 9-litre cases. Whisky consumption is fairly proportionally distributed among the age-groups, however men 25-29 and 30-34 are the largest consumers. Perhaps most surprisingly, the under 35 millennial generation now consumes over 45 per cent of the Canadian whisky sold.
A complete list of the winners at the Canais available at www.canadianwhisky.org