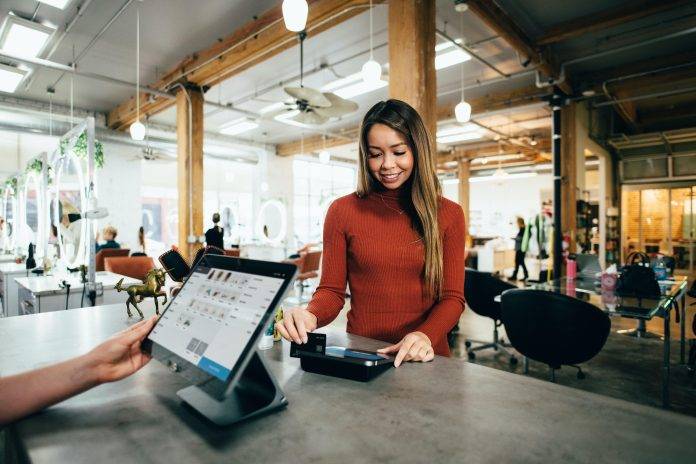 Marketing will play a significant role in recovery for many companies and should be a key area of focus for strategic planning. With the surge of online sales and new marketing strategies that are coming out of the pandemic, businesses need to look closely at how they can holistically integrate these ideas to augment and grow their brands.
The seven ideas identified by Deloitte's 2021 Global Marketing Trends report reflect the findings of two surveys, one polling consumers and another polling C-suite executives. The results point to the long-term value of human-centric initiatives such as strengthening customer engagement, retaining talent and increasing companies' impacts on society. Here are seven ways you can innovate through better use of data, collaboration and technology to meet human needs more authentically.
1. Refocus on Your Purpose
"Purpose-driven companies inherently understand why they exist and who they are best built to serve, regardless of what they sell today."
In the long run, a deep connection to purpose will anchor a company through turbulent times. In Deloitte's survey (April 2021) of 2,447 global consumers, 79 per cent of respondents recalled instances of brands positively responding to COVID to help their customers, workforces and communities.
2. Move with the Customer
"The time is just right for marketers to leverage relevant digital tools and design an organizational road map to make agile marketing a reality." 
Navigating an increasingly digital world will require the agility to meet new customer needs as they unfold. Having a clear picture of the market — data will help — and be prepared to channel insights into quick reactions and relevant content.
3. Examine the Human Experience
"Organizations should view themselves as human entities that mirror — and support — the values of those they are built to serve."
A Deloitte study of 16,000 people found more than half of all respondents desired a more "human" experience from their virtual environments. Organizations previously designed for efficiency might be suffering from an "experience debt" that can be righted by putting values first, addressing society's needs and simply becoming a bit more human.
4. A Foundation of Trust
"Building trust requires a coordinated effort between a number of key functions."
Building trust with customers through kept promises isn't new news, but today accountability is more important than ever before. Authentically delivering values-based initiatives, and making trust matter for everyone, will require collaborative and coordinated effort between functions like product development, information security, talent and marketing strategy.
5. Broaden the Scope
"Customer engagement is quickly becoming a two-way street, where customers participate as brand ambassadors, influencers, collaborators and innovators."
Don't just know your customers, create a deeper relationship with them by building a holistic participation plan. An in-depth international study by Deloitte (2020) found that, while levels of engagement vary, 56 per cent of people participated in brand-related digital activity — from online conversations and reviews to input on products and service design.
6. Fusing Partnerships
"Organizations can better help the people they serve by creating innovative experiences through cross-industry partnerships."
Collaborating across sectors will create the opportunity for businesses to reimagine partnership strategies and open the aperture of solutions for the people they serve. It's not about doing "the same thing better," this is about meeting the evolving needs of people being served.
7. Tune in on Talent
"Marketers need to push talent transformation to the forefront of their agenda to address this accelerated pace of change."
Make your team work better and increase your competitive advantage. Consider all the possibilities like moving marketing in-house, automating redundant tasks and upskilling your people through micro- credentials and professional qualifications.
You may also like: