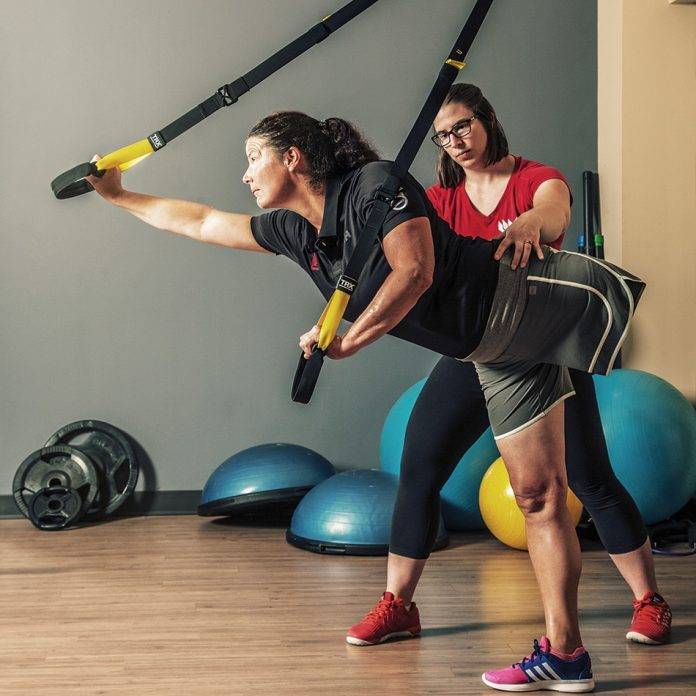 Victoria's Vital Signs, an annual community report card produced by the Victoria Foundation, and designed and published by us here at Page One Publishing, finds citizens rate their quality of life at a B+.
What do addictions and childcare have in common? It turns out they're the two issues that showed the biggest shifts on this year's list of community concerns, according to residents of the Capital Region.
Housing, cost of living and mental illness remain in the top three, but addictions has jumped from number eight to the number four spot. Meanwhile, childcare rose to number nine from the sixteenth spot last year.
These are just some of the interesting results revealed on October 3, 2017 at the launch of Victoria's Vital Signs®, the annual community report card produced by the Victoria Foundation and supported by signature sponsor Coast Capital Savings. Unique to the region, it combines public opinion survey results with statistics and relevant facts to provide a snapshot of regional livability and wellbeing.
"Each year we look at the community overall, as well as take a deeper look into a specific area," said Victoria Foundation CEO Sandra Richardson. "In addition to our regular review of 12 key areas of community life, for 2017 we examined the subject of belonging as it relates to our institutions, public policies, social structures and more. Belonging is a two way street. It's about people cultivating their own connections, but also about the signals our community sends to make people feel like they belong."
Earlier this year, some 1,500 people took the Vital Signs survey, providing input that included assigning grades to the 12 key issue areas. Most of the letter grades given remained the same as last year, with onlyEconomy and Environmental Sustainability rising half a grade, and Standard of Living dropping from a B- to a C+. Overall, citizens rated their quality of life a B+, the same as 2016.
"We are so pleased to support the Victoria Vital Signs report, which provides important insight into our community," said Wendy Lachance, Coast Capital Savings' Director of Community Leadership. "At Coast Capital, our community activities support youth, and the many youth-focused statistics included in this report provide valuable information that we can use to help inform our community investment decisions. Beyond that, the report is useful for many other funders who are investing in areas of critical need in our community."
Selected results from the citizen survey include:
88 per cent of respondents feel supported by loving family, companions and/or friends.
28 per cent feel high or overwhelming stress associated with personal finance.
63 per cent feel they know their neighbours well enough to ask for assistance.
25 per cent feel uncomfortable at least sometimes as a result of discrimination.
Of the more than 70 indicators within the report, there were standouts both positive and negative. On the plus side, Greater Victorians appreciate the arts, with 93 per cent of us attending an arts event in 2016. Statistics also show a number of crime rates have fallen significantly over the last two decades, and public transit use continues to rise locally, with 59 per cent of residents partaking last year, up from 55 per cent the year before.
There are also worrisome indicators. Heavy drinking is an issue on Southern Vancouver Island with 21 per cent of people self-reporting versus 16 per cent in BC. The affordability of housing continues to be an issue, with residential rental rates increasing an average of 5.5 per cent in one year. And 2016 saw over three times more illicit drug overdoses on the Southern Island than the previous year.
Victoria's Vital Signs® report is part of a nationwide initiative, coordinated by Community Foundations of Canada, which this week also launched a national Vital Signs report. There are 38 Canadian community foundations actively engaged in Vital Signs 2017 and over 80 globally.
For more information visit: http://victoriafoundation.bc.ca/vital-signs/.