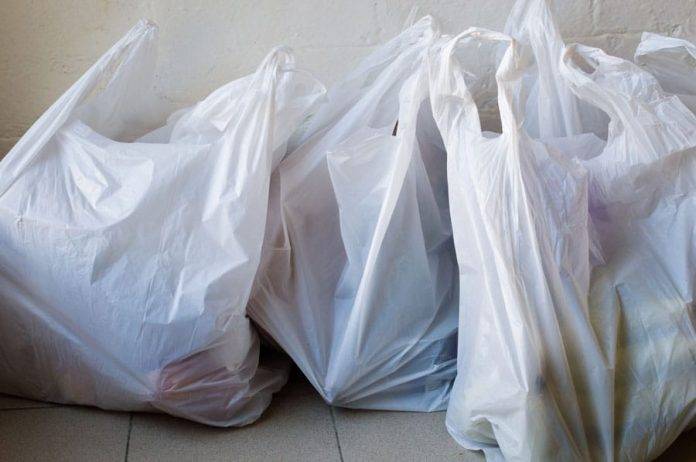 Starting this summer, retailers in the City of Victoria will be prohibited from providing customers with single-use plastic bags when the Checkout Bag Regulation Bylaw comes into effect on July 1. Victoria joins Seattle, Montreal and the state of California in banning single-use plastic bags.
Victoria businesses have until January 1, 2019, to use up their remaining plastic-bag stock as long as the bags were purchased before December 14, 2017. Exceptions to the bylaw include single-use plastic bags for loose bulk items, such as meat, produce or baked goods and for prescription drugs bought from a pharmacy.
Jeff Bray, interim executive director of the Downtown Victoria Business Association (DVBA), says the association's retail members have been engaged with the city on this issue. Some retailers have already begun working toward the elimination of single-use plastic bags as part of their sustainability efforts.
Bray adds that the DVBA will work with partners and members to develop practical solutions to ensure minimal impact for tourists and visitors to downtown Victoria.
---
By the Numbers
200
Approximate number of plastic bags every resident in Victoria uses each year
17 million
Estimated number of plastic bags Victoria residents use each year
100+
Years that a plastic bag will remain in a landfill
15%
Percentage of all landfill waste made up by plastic bags, plastic film and plastic packaging
$30,000
Amount of surplus funds that the City of Victoria has allocated to public engagement and education on this plastic-bag ban
$100 to $10,000
Amount a corporation could be fined for not complying with the new bylaw
Source: City of Victoria Checkout Bag Reduction Bylaw NO. 18-008 Report to City Council.
---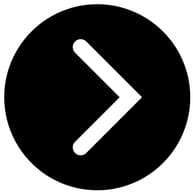 This article is from the February/March 2018 issue