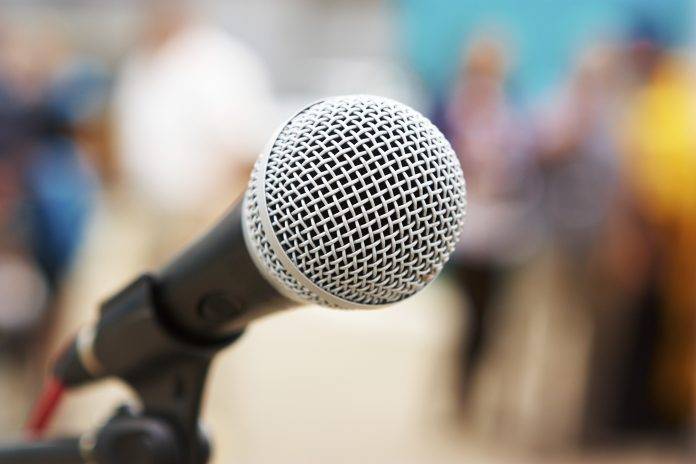 Victoria Advanced Technology Council's 2014 awards — the 13th installment of the annual event — boasts a record number of finalists, with VIATeC announcing 49 companies and individuals in 10 different categories.

The awards celebrate the achievements of technology companies responsible for making Greater Victoria the fastest growing technology region in B.C. The awards provide well-deserved recognition for some of Victoria's most innovative firms and a great opportunity for the local technology community to gather and celebrate each other's successes.
VIATeC also announced that Owen Matthews will receive the Colin Lennox Award for Technology Champion and that the VIATeC Member of the Year award will go to Limbic Media.
Winners will be presented at a gala evening June 20 at the Victoria Conference Centre. Last year's gala saw a record-breaking crowd celebrating the tech winners and the evening morphed into a "distributed dance party," a sound and light promenade of nearly 1,000 gala attendees and dance party aficionados, who worked their way through the downtown core, moving from the awards gala to the Legislature and then on to the after-party at Club 9one9.
This year's Finalists:
Technology Company of the Year:
CAMACC System
Procura
RevenueWire
UNIT4 Business Software
Emerging Technology Company of the Year:
Cloud Practice Inc
Dactyl
MediaCore
Quaternion Aerospace Inc.
Red Brick Media
Youneeq
Executive of the Year:
CAMACC Systems – Ho Kim
Cloud Practice Inc – Jordan Visco
Cognilab Technologies – Jose Barrios
FriesenPress – Tammara Kennelly
Innovative Excellence:
AML Oceanographic Ltd.
RaceRocks 3D Inc.
Priologic
Strategy of the Year:
Atomic Crayon
Caorda Web Solutions
FCV Technologies Ltd.
PlusROI Online Marketing Inc.
Red Brick Media
Product of the Year:
Go2mobi: Real-time Bidding Demand-Side Platform
Kiind: Pay-on-use Gift Platform
UNIT4 Business Software: Agresso Milestone 4
Employee/Team of the Year:
FriesenPress
Go2mobi
Limbic Media
RingPartner Inc
Procura
Tutela
Employer of the Year:
Cerner (Island Health Innovation)
Enrollment Resources Inc.
KANO/APPS
ParetoLogic
StarFish Medical
Start-up of the Year:
Cognilab Technologies
CrowdContent
Engenuics Technologies Inc.
Flytographer
TinyMob Games Inc.
VidTime Online Inc.
Education Champion:
Danita Stewart – SD62
Mary Chiapetta, Petra Eggert, Jessica Hoyt – SD61
Tanya Ross – SD61
Jake West – PSII
Tickets are available here.