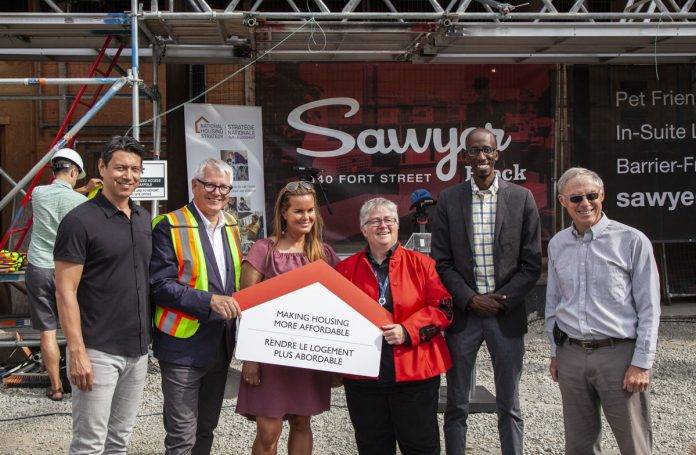 The rental market is an important housing option for approximately 30% of Canadians. Greater Victoria is no exception, and with a 0.7 per cent rental vacancy rate, accessible rental housing is in high demand.
On Tuesday, August 20, Adam Vaughan, Parliamentary Secretary to the federal Minister of Families, Children and Social Development, announced a $13.25 million commitment for construction of the Sawyer Block.
The Sawyer Block features 60 residential units, with 44 studio and 16 junior one-bedroom homes. The project is comprised of micro-suites, geared towards workers in the technology and service sectors. The units range in size from 285 square feet for studio apartments to 358 square feet for one-bedroom homes. 
Sawyer Block developer Robert Fung of the Salient Group estimates that the cost of the suites will range from $995 and $1400 per month.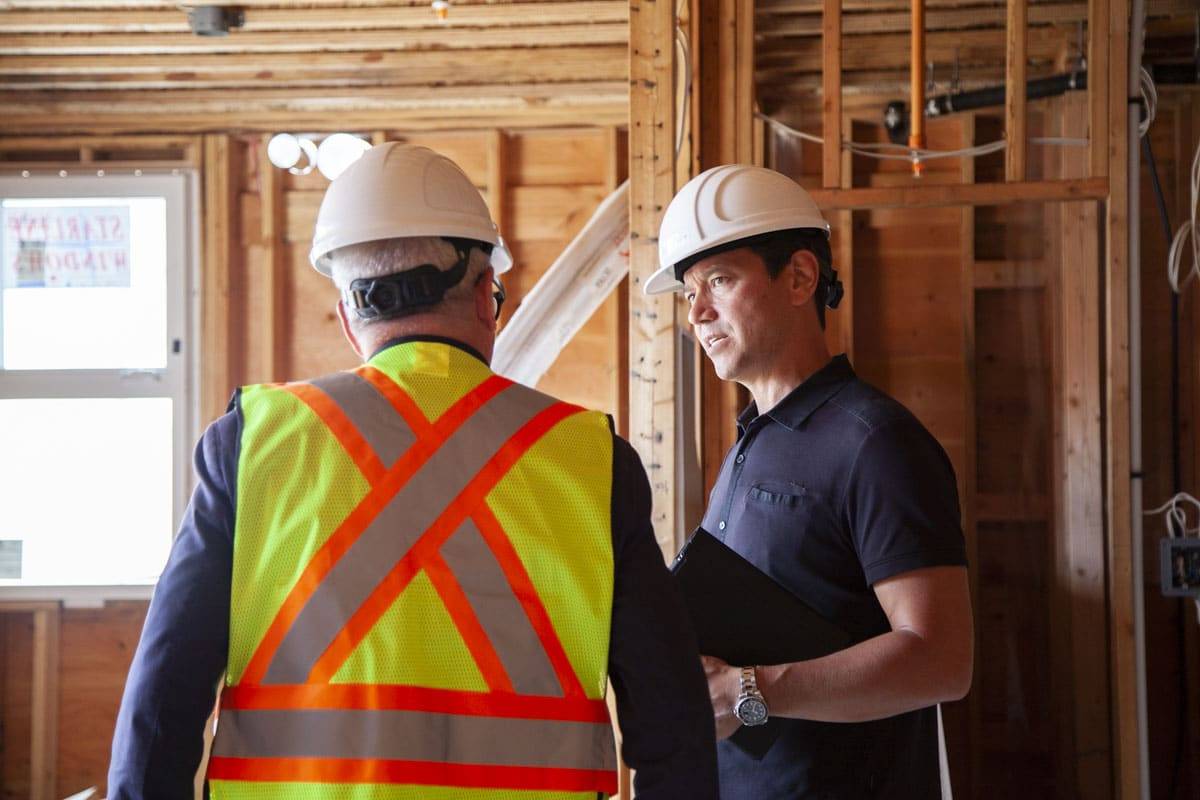 "The Sawyer Block is a purpose-built rental housing project that is intended to provide attainable and secure workforce housing for the growing region," says Fung.
The project is receiving funding through the Rental Construction Financing initiative (RCFi), a National Housing Strategy program delivered by the Canada Mortgage and Housing Corporation (CMHC) that supports affordable rental housing construction projects to encourage a stable supply of rental housing for those struggling in expensive housing markets across the country.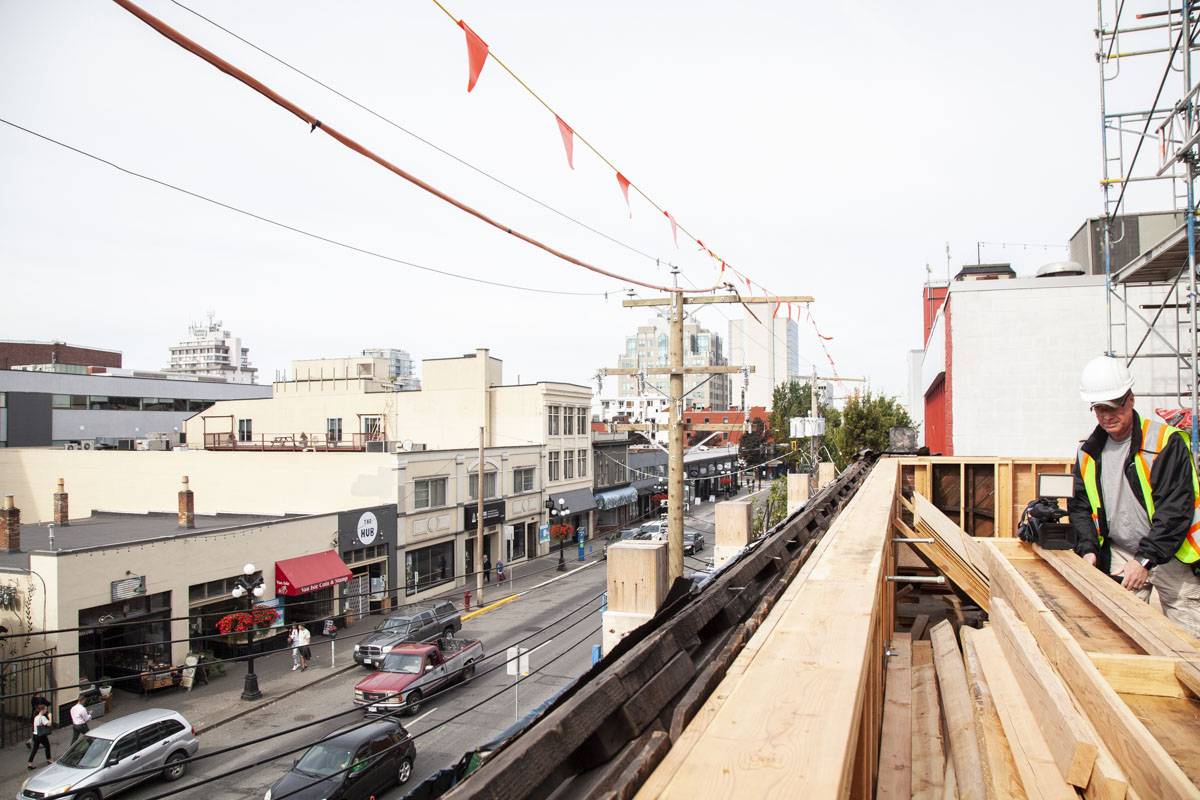 Developed by The Salient Group, The Sawyer Block is one of the first projects in Victoria to receive affordable construction and project financing support under the RCFi. This project adds much-needed rental supply in the heart of Victoria's Fort Street technology corridor and adjacent commercial core.
As part of the requirements of receiving funding from RCFi, The Sawyer Block is designed to achieve energy-efficiency savings and greenhouse gas emission reductions of more than 15 per cent, relative to the 2015 model building codes.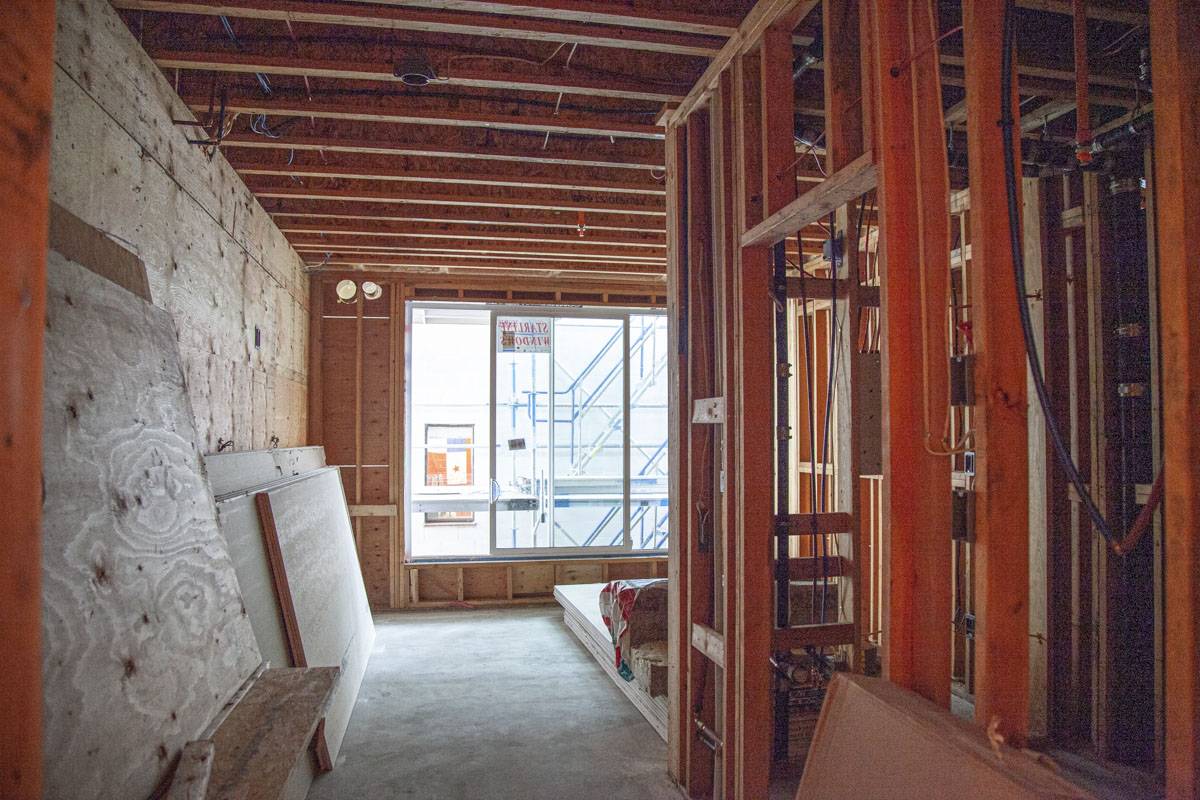 The project also features accessible homes, with 10 per cent of its units designed as barrier-free suites. The suites will be pet-friendly and are expected to be ready for occupancy in Fall 2019.