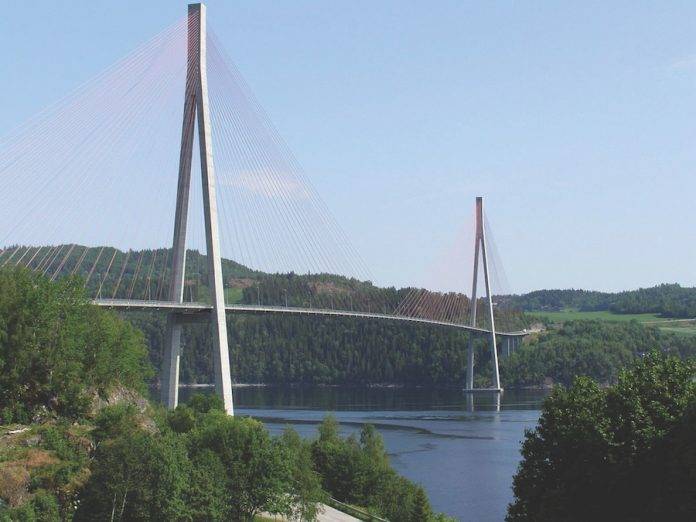 Stephen Pattison wants to build a bridge and that's why he entered South Island Prosperity's Innovation Challenge as one of 69 contestants. He didn't win, but his idea for the South Island Connector bridge is worth noting.
The bridge envisioned by the cultural geographer and cartographer isn't just another route to Esquimalt, nor does it lift up.
Instead, Pattison's bridge is designed to alleviate the logjam of the Malahat, provide a quick, alternate route to YYJ and ferries, and simplify commuting for up-Island residents.
Pattison envisions a one-kilometre span across the narrowest point of Finlayson Arm, west of Durrance Lake to a section of land near Bamberton.
Though he estimates his bridge might cost up to $650 million, it would produce cost-saving energy, using solar collectors, wind and tidal flow generators — and even look to convert energy from the movement of traffic on the road deck.
Pattison's idea didn't make it into the list of finalists because contestants had to have a sense of how their ideas would be implemented and brought to the next level within a one-year period.
But Pattison is not deterred by this bold — and some might say audacious — idea.
"Oh yeah," he says, "but I come from a world that's bold."
This article is from the April/May 2018 issue of Douglas.