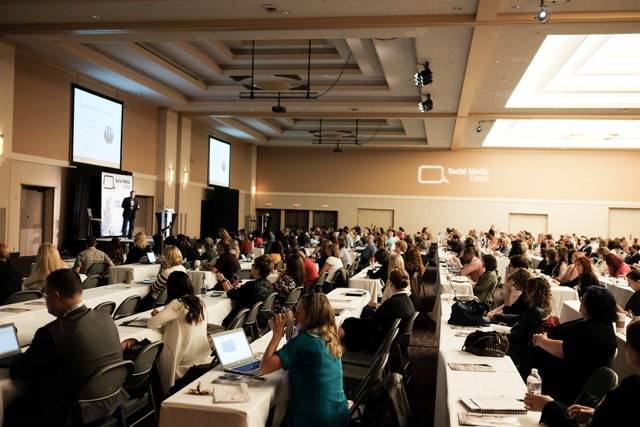 With the ninth annual Social Media Camp starting May 2 at the Victoria Conference Centre, Douglas spoke to the event's cofounder Chris Burdge to learn how these channels are still relevant to your business — and about the theme of restoring social's promise.
"If your customers are human, social media is more relevant now than ever," says Chris Burdge, cofounder of Social Media Camp.
At this year's event, organizers are looking to examine the promise of social media and how to make the technology work better for everyone. Along with exploring the marketing opportunities of platforms like Facebook, YouTube, Instagram and Twitter, Social Media Camp presenters and panels will also examine the larger societal implications of social media, tackling areas such as ethics, behaviour, politics, religion, relationships and more.
Notable presenters include Chris Heuer, the founder of the global organization Social Media Club, who will talk about "restoring social's promise"; and Kim Barrett, a referral marketing specialist, who will do a deep dive into Facebook Messenger.
Another major theme of this year's conference is automation and artificial intelligence (AI), with a number of internationally renowned speakers, including best selling author Paul Skah.
---
Did you Know?
3.2 billion people around the world actively use social media, representing 42% of the global population.
There are 18 million Facebook users in Canada. Of those, more than 50% are accessing social media several times a day.
This article is from the April/May 2018 issue of Douglas.