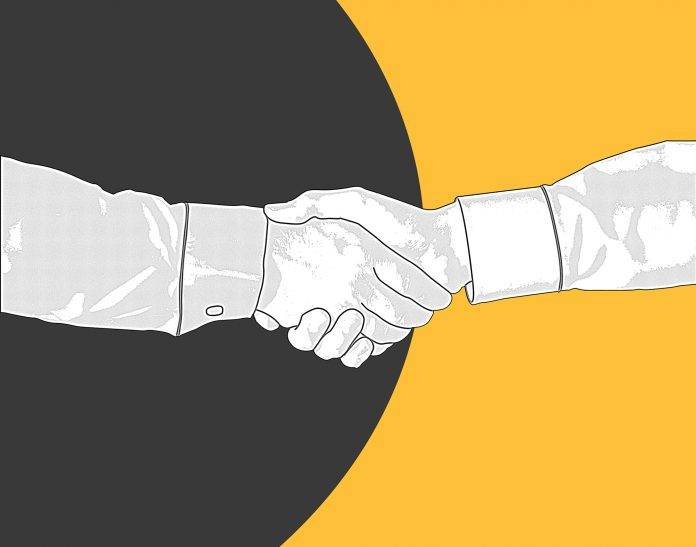 The road to continuing growth for two successful Island HR consulting companies means joining forces. According to Christine Willow, a partner at Chemistry Consulting Group, the recent partnership between Chemistry and TallSky Consulting Group will bring a unique depth of knowledge and a comprehensive list of services to their clients, including executive search, staff recruitment and project HR, as well as outsourced HR and outplacement services.
"We have this wonderful resource within this larger team to be able to satisfy clients without them having to look for another consultant," says Eileen Harper, principal and founder of TallSky. "Separately we can be very competitive in nature, but now we can suddenly turn around and go into the next office to find a resource, talk to people and work together. That's a rare opportunity and it's going to benefit our clients."
The partnership comes in a milestone year for Chemistry, which is celebrating 10 years in business. Founded in 2006 by Willow and business partner Frank Bourree, it is considered a leader in business, HR consulting, conference management and international recruitment.