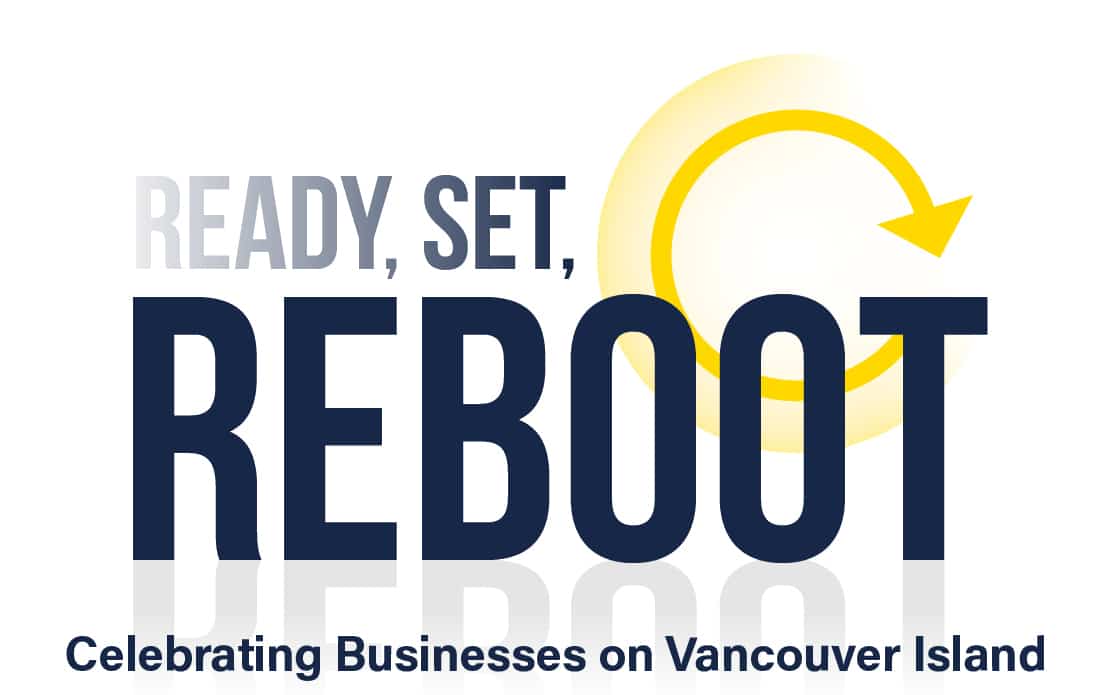 We want to hear from you! Tell us about the businesses you want to celebrate.
2020 has not turned out the way we planned. In the midst of the chaos, however, we've been heartened to see many business owners adapt and transform during the COVID-19 pandemic — and they deserve a big shout-out!
Do you know a local business that has impressed or inspired others with their ability to pivot, innovate and support their communities through COVID-19? Maybe they've created a new product or service, completely transformed their business, opened an online shop, given back to the community, managed to stay in business despite everything, or otherwise impressed you?
Tell us who you think deserves applause and they could be featured on douglasmagazine.com.