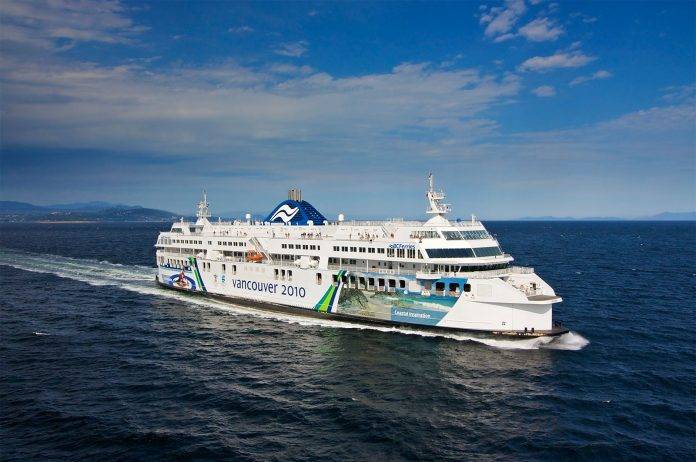 Transportation issues were the hot topic on the agenda today as 160 transportation stakeholders from across Vancouver Island gathered in Victoria for Moving Forward, the 2015 Transportation Forum presented by the Vancouver Island Economic Alliance (VIEA).
Representatives from organizations  — including Nanaimo Airport, ColdStar Solutions, Port Alberni Port Authority, Island Ferries, and BC Transit, among others — participated in a dialogue around the issues and shared their ideas and initiatives. BC Ferries was not represented, by their agreement and VIEA's, to allow stakeholders to focus on other important issues, says George Hansen, president of VIEA.
Hanson adds that this forum is the first step towards building a inter-modal long-term plan to grow and manage Vancouver Island's transportation infrastructure. VIEA's conference this October will further explore these issues and initiatives.
To introduce some of the issues and kick-off the dialogue, VIEA presented the following video, which features several of the key stakeholders.