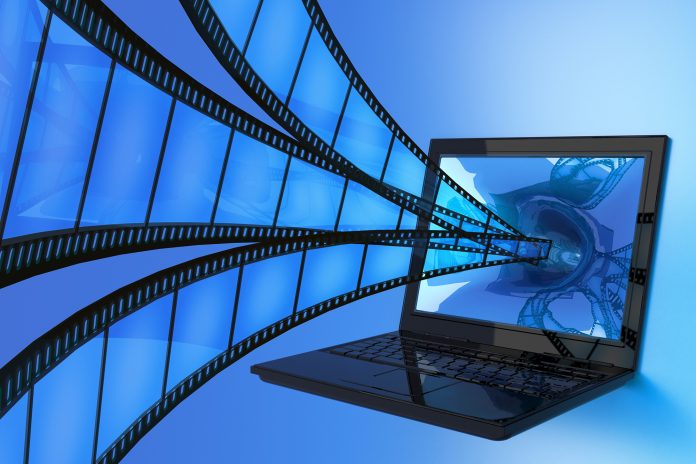 If content is king, then convenience is queen. That was one of the big takeaways from the Victoria Film Festival's (VFF) opening Springboard talk and panel.
Reflecting back on the 20-year history of the Victoria Film Festival as the roadmap for his talk, Harold Gronenthal, the executive vice president of programming and operations at AMC/Sundance Channel Global, spoke on how technology has impacted media delivery platforms. Given his role at AMC, Gronenthal makes it his job to assimilate, understand, and predict where media delivery and consumption is going.
Obviously, advances with the internet have had the biggest impact on the film and television industries over the 20 years the festival has been running.
"In 1994, I had a Blockbuster membership, a VCR, and a dial-up modem, and it was one screen at a time," Gronenthal says.
Now pivotal shows, like House of Cards, are being offered exclusively over the internet on platforms like Netflix, and most people enjoy a "second screen experience," such as playing a game or even watching another program on a tablet or phone. And binge-watching, made all the easier by the ability to download an entire season or watch on Netflix, is here to stay.
"The pipeline matters. We will consume more and more across the internet, until the next delivery system emerges, and performance will matter more and more," he says.
Gronenthal has attended the VFF for 11 of its 20 years, and recalled several seminal moments from Springboard panels that predicted current media trends and environment.
According to Gronenthal, in 2006 Atau Tanaka of Sony held up his cellphone and said, "You should be making content for this."
At the time, most people didn't agree, discounting the potential of the small screen, but fast forward to the present day of Apps, and smart phones and tablets, it looks like Tanaka had a crystal ball.
"[The cellphone] is an adequate if not preferred way to view content," Gronenthal said.
Who knows what the next twenty-years will bring, and what yet-to-be embraced technology will seem commonplace at the VFF's 40th.
Gronenthal encourages those in the industry to gain insight into how the changes impact the kinds of projects they are creating.
"Technology matters," he says. "Every new device will need more distinction from its predecessor, opening up opportunities for content providers."