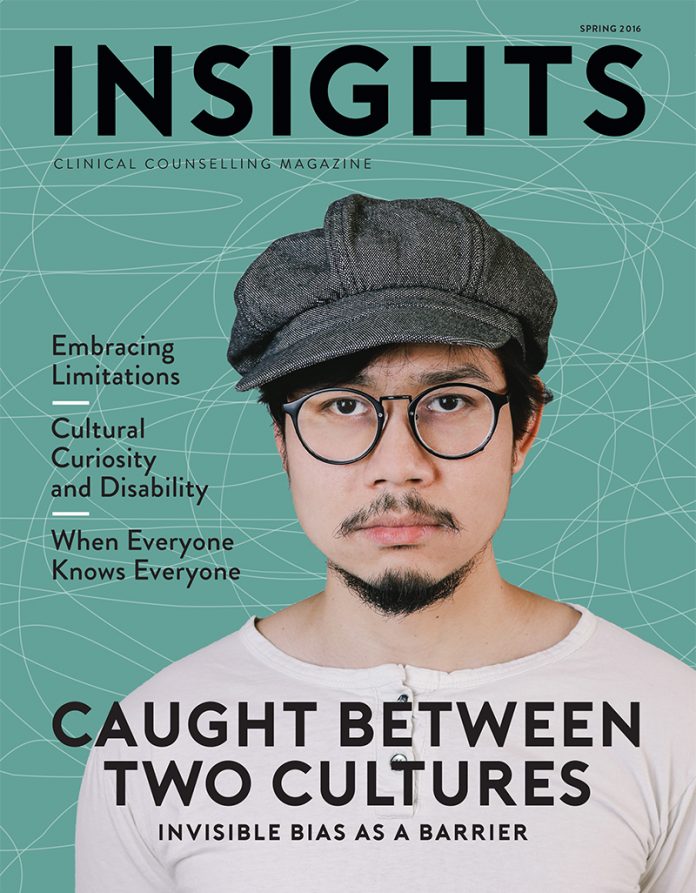 June 24, 2016 (News Release) VICTORIA — Page One Publishing is pleased to announce the launch of its redesign of the BC Association Clinical Counsellor's (BCACC) custom publication Insights.
BCACC's Insights is a publication created for and by registered clinical counsellors and allied professionals who are dedicated to enhancing the lives of their clients. The magazine aims to provide information to support BCACC members in responsive, accountable and ethical practices.


Under the direction of the BCACC Editorial Advisory Committee, Insights is published three times a year by Page One Publishing Inc., the Victoria-based independent publisher that produces Douglas magazine, YAM magazine and SALT magazine.
"We are proud to work with an association such as BCACC that is dedicated to the enhancement of mental health across the province," says Lise Gyorkos, president of Page One Publishing.