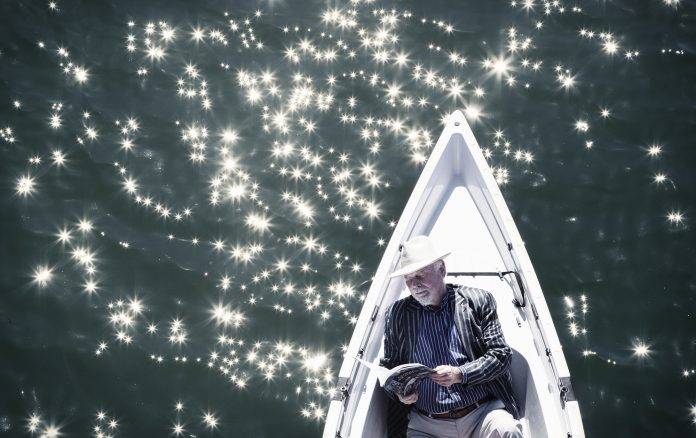 It's rare for a retirement to make national news, but not everyone does in the exceptional manner of Jim Munro, owner of Victoria's iconic bookstore. Capping Munro's Books momentous 50th anniversary year, which saw co-founder Alice Munro awarded the Nobel Prize for Literature and Munro himself named to the Order of Canada, Munro has given the store to four of his senior staff.

In exchange for a "token" payment to Munro, the Victoria bookstore will be in the hands of store manager Jessica Walker, senior buyer Carol Mentha, comptroller Sarah Frye and operations manager Ian Cochran, following Munro's retirement in September, 2014 — a bequest with an estimated value of $1 million. Not surprisingly, the story has been carried in papers across the country.
"The response has been amazing," Walker says. "It's an unique gesture; it's a bit of great news in an industry that hasn't had a lot of good news. It feels like a really community-minded gesture."
Munro's Books first opened its doors on Yates Street in 1963. It was a small operation and Munro's first wife, Alice, helped run the business. In 1984, when the old Royal Bank went up for sale on Government Street, Munro purchased the property and immediately restored it to its full 19th-century glory, complete with tapestries by textile artist Carol Sabiston, Munro's current wife. It was a daring move in an era of sky-high interest rates and in a business known for its red ink.
"People said I was crazy," Munro says. "No one wanted a bank building."
Since then, Munro and his staff, many of whom have been with the store for decades, have borne witness to the systematic annihilation of small independent bookstores by book giants and, more recently, by Amazon.
"If I didn't own this building, I wouldn't be here," Munro told Douglas last summer.
According to Walker, Jim calls the decision to pass along the business "a very good investment," and the new owners will pay rent to Munro.
"He knows he's got some good tenants," Walker says. "And we're incredibly fortunate that Jim owns the building."
The four staff taking over Munro's have been active in the running of the store for years and Walker says they plan to continue what they have been doing with respect to the books they carry and they events they host.
"None of us are afraid of change and Jim wasn't afraid of change either, so we'll continue to always look for places where we can improve," Walker says. "But we're all dedicated to Jim's core principle that we are, first and foremost, a full-service bookstore. We pride ourselves on depth of selection and carefully stock, and that's not going to change."