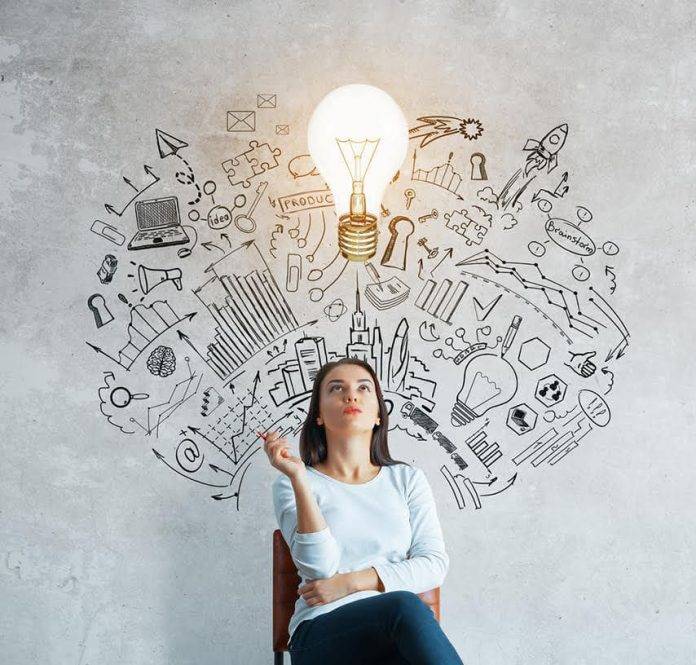 Welcome to the evolutionary organization.
In 2015, Dan Price, Seattle-based CEO of Gravity Payments, flipped standard business practice on its head when he raised minimum salaries to $70,000 per year. Price made the shift after learning one of his employees had to work a second job to make ends meet. He reduced his own salary to more equitably distribute resources among his team. Since then, revenues have soared.
A senior executive from Yahoo even signed on, announcing that she had spent her entire career chasing money instead of pursuing "something fun and meaningful."
Paradigm-smashing choices like Price's are at the centre of the work Aaron Dignan does with his organizational consultancy, The Ready. In his 2019 bestseller, Brave New Work, Dignan examines the critical differences between our old "legacy" organizational structures and the "evolutionary" organizations that are better suited to today's economic roller coaster.
These responsive companies are marked by teams that make better decisions faster, form and disband working groups fluidly, work fewer hours and get more done, set clear targets and share information transparently, and protect the planet while contributing to customer prosperity.
"They use purpose, transparency and reputation to create cultures of freedom and responsibility," writes Dignan, characterizing the evolutionary organization as people positive and complexity conscious.
Here's a look inside some local companies that are deliberately choosing to build with the future in mind.
Inqli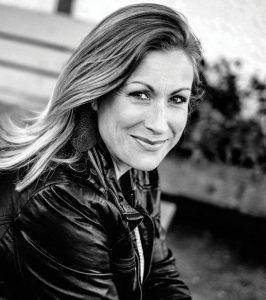 A social marketplace connecting the curious to the experienced, Victoria-based Inqli democratizes access to professional networks and opportunities. Inqli operationalizes a culture of trust and autonomy through its organizational structure, recruiting, decision-making and strategy. "We don't have to get buy- in to a new strategy or process from our people," says CEO Rebecca Kirstein Resch. "That's because they are engaged in making key decisions and empowered by individual autonomy and by a shared sense of purpose to execute on those decisions."
TIPS FOR EVOLVING
● Making meaningful change is complex, and staying true to your purpose at any cost is hard. Know your true north, and keep asking for help as you learn, recalibrate and integrate.
● Doing things differently requires resilience. It means signing up for constant ambiguity and uncertainty. You're not always going to get it right. Be gentle with yourself; making mistakes in an attempt to do better is courageous work.
● Find your clan. Naysayers abound; don't listen to anyone who isn't doing the work. Find people who are doing it, learn from them and share your learning. Build community around the change you seek to make.
Author Clothing
With a passion to create living-wage jobs in vulnerable communities as the foundation of its business model, North Saanich-based Author Clothing takes a different perspective on work, viewing it as a gift. "A business or organization operated in service of others is simply way more fun," says cofounder Lee-Ann dos Santos. "Challenges are not just a threat to your bottom line but to your mission. That sense of purpose brings a different level of creativity and determination."
TIPS FOR EVOLVING
● Do the hard work of finding a purpose — a cause through which to devote yourself in service to others. You will find yourself becoming a leader in the process.
● Once you're clear on your purpose, hold loosely to what that looks like. What forms out of the journey will be more exciting than what you started trying to create.
● Don't hire to fill roles. Give employees the gift of loving their work. Partner with them to find the work they would do "for free." It may take longer. But happy people working from their gifts create a win for everyone, including customers.
Futures Forward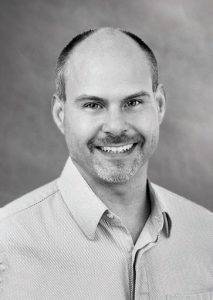 Futures Forward is a Victoria-based international green development company that takes a regenerative, circular, biomimicry- informed approach to co-creating inclusive, low-carbon communities. In addition to eliminating "externalities" where the public and the Earth must bear the cost of cleaning up the by-products from its work, Futures Forward also strives to create value streams from its waste. "Actually, we don't think of it as waste but rather input for the next part of the cycle," says founder Chad Thiessen. For Thiessen, it's about positioning his people and watching them blossom with the knowledge that their work is making a tangible impact.
TIPS FOR EVOLVING
● If you measure and reward the things that contribute to a strong triple-bottom line, people will automatically lean into those.
● Create a clear and supportive infrastructure that allows individuals to work from a place of purpose. This delivers a highly engaged, productive workforce with a growth mindset and strong internal motivation to excel at their jobs.
● Share the wealth. Create cooperatives, employee ownership and credit union models. Even traditional corporations can share profits and decentralize leadership for better engagement and equity, and more balanced impacts.
Spotlight Trust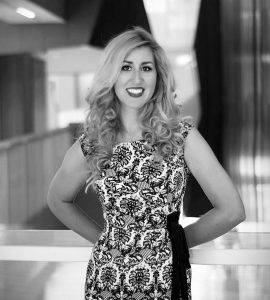 Work isn't transactional, it's relational — and relationships all come down to trust, say Spotlight Trust founders Lisa Lambert and Rick Kitagawa. With one partner based in Vancouver and the other in California, the duo, who also coach in Seth Godin's altMBA program, consults with companies to build trust and efficacy. "Flexible and adaptable organizations embrace wisdom and anchor themselves in trust," says Lambert. "This relationship-centred foundation provides formidable grounding for a resilient culture that makes it possible for the organization to effectively change directions, evolve, and navigate uncertainty and adversity."
TIPS FOR EVOLVING
● Go beyond organizational values by making and being accountable to community agreements — a concise set of four to six clear commitments about how to show up as leaders and teammates. They involve setting clear expectations, making promises and keeping them.
● Cultivate the conditions for your people to feel seen, heard, trusted and valued. Consistently show that you genuinely care — about your people, your customers, your communities, your purpose.
● Celebrate your people's strengths and empower them to share their ideas and unique perspectives so that you are evolving the organization for the better, together.
Work for Humanity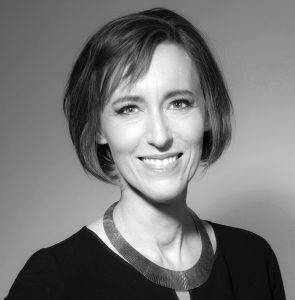 While Seattle-based Work for Humanity is still small, its advisory impact will be felt across the world in the coming years. Fuelled by the conviction that competent and enthusiastic learners are as valuable as impressive resumes (if not more), executive director Jennifer Gresham and her team author reports, guide experimental cohorts of change-forward businesses, and work with employers to level people up in the skills needed to navigate the 21st century. As revenue in these future-forward companies grows, so will the salaries of the employees. "In this way, we hope to transform low-wage jobs into more financially rewarding and fulfilling jobs," says Gresham, who splits salaries equally with her team. "If we can do it at scale… it results in a stronger economy and society."
TIPS FOR EVOLVING
● Believe in the organization you want to create. Studies show if you trust people to do the right thing, to do a great job, to innovate, that's the organization you'll get. If you believe people will cheat the system for their own gain, are lazy or are looking for reasons not to work, that too is the organization you will create. Mindset is key.
● Make every employee a strategic partner in your business, and pay them accordingly. Your organization can't flourish in a fast-changing world if only a few players can make decisions. Moreover, your workers won't be able to tap their fullest contribution if they're worried about making ends meet.
● Hire those who can hit the ground learning. Tasks, contexts and best practices change rapidly. What will put evolutionary organizations ahead of the curve is whether they have talent who know what to do… when they don't know what to do.