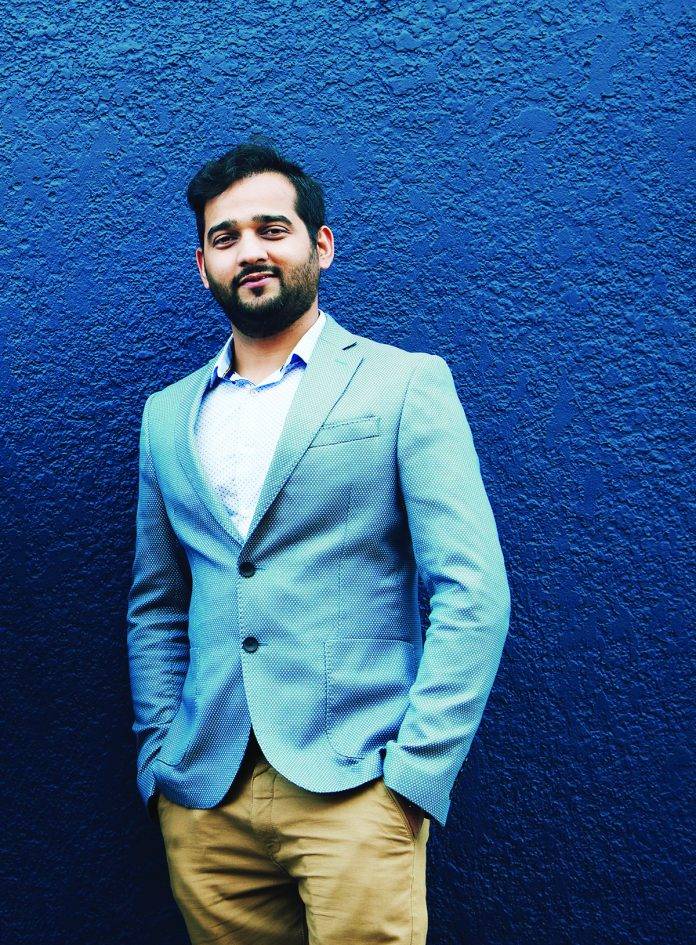 How did it feel to receive this recognition?
I'm grateful. The stories of the winners are inspiring, and the credit for my inclusion goes to the incredible team at FreshWorks. I truly believe they make all the difference. 
I came to Canada as an immigrant student with a big student loan in 2013 and getting this recognition is quite surreal. I'm humbled, obliged and, overall, feel a great sense of pride in the impactful work we do at FreshWorks, which made this happen. 
What does being a changemaker mean to you?
I hope my story inspires the next generation of employers, workers, entrepreneurs and students in Canada and beyond. The challenges, such as the current ongoing situation, racial reckoning, climate change and economic volatility facing Canada's business community, are significant. They won't be solved by "business as usual," and will need bold new ideas, vision and drive.
What recent project(s) are you most proud of?
I believe taking care of our personal mental health is imperative and non-negotiable. We have been working with Foundry BC on developing a suite of digital tools and apps to address this by expanding the reach of their counselling services to youth and young adults through the virtual space.
This is a work in partnership with the Ministry of Health and Ministry of Mental Health & Addictions, and Foundry BC, which recently got a Premier's Innovation & Excellence award. 
As part of the co-design process, we realized that for youth, having to tell their story over and over again was a very frustrating experience for those seeking counselling. We created a feature called "My Story," so they can tell their story just once.
What has guided you in negotiating the challenges of the last few years?
I truly believe that as individuals, we need to have a value system that keeps us measured in the face of challenges. There will inevitably be hardships and successes in your life — humility is my guiding principle and the value that helps me negotiate challenges: "When times are good, be grateful. When times are tough, be graceful."