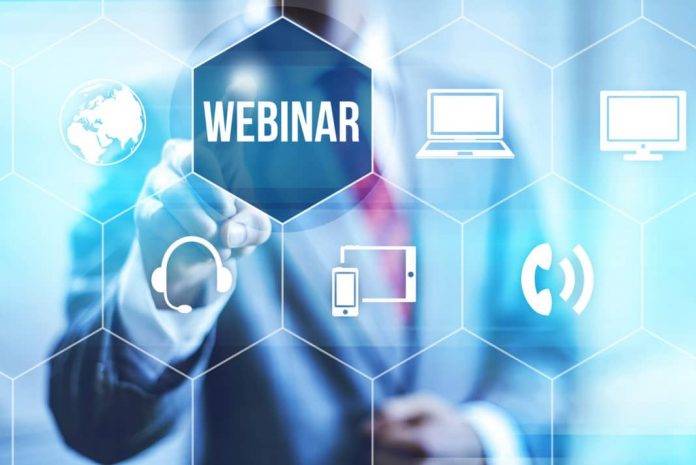 The spread of COVID-19 poses important challenges to Canadian businesses. With the situation constantly evolving, you need to be prepared for any disruptions. That's why the Business Development Bank of Canada (BDC) is offering a free online webinar on March 25, 2020 (12:00 p.m. EDT or 9:00 a.m. PDT) for businesses wanting more information on how to cope with the effects of COVID-19.
Join BDC experts as they share short-term economic perspectives and advice on how to manage through the crisis. Sign up here.
Who should watch?
The BDC recommends every Canadian entrepreneur watch this free webinar.
BDC expert
Pierre Cléroux
Vice President, Research and Chief Economist
Pierre Cléroux leads a team of experts who analyze economic data to identify business and sector trends impacting Canadian entrepreneurs. Mr. Cléroux is also responsible for providing economic analysis and advice to the Bank's senior management team, and supervises all marketing and industry research activities. Over his 25-year career as an economist, he has held several influential positions that had a direct impact on entrepreneurs in Canada and abroad. A seasoned speaker, he regularly travels across the country to help business owners understand the risks and opportunities presented by the economic environment.