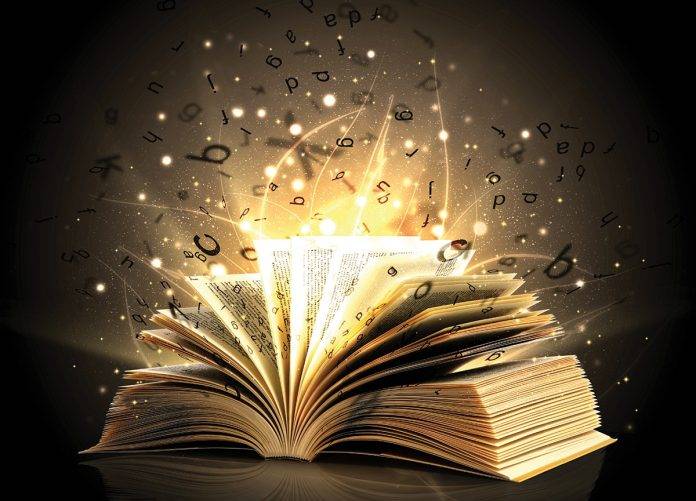 Sitting at anchor near George Town in the balmy Cayman Islands in the Caribbean, typing away on her third novel manuscript, Kristina Stanley, author of the Stone Mountain mystery series, had no idea that the Excel spreadsheet she used to keep track of scenes and characters would one day lead to a whole new tool for writers and editors.
Stanley and her husband, Mathew, had previously worked at Nortel and had exited while the getting was good, and were sailing the ocean blue. While Kristina was looking about in her spreadsheet one day, searching through the 80-odd columns for the information to guide her next writing steps, Mathew looked over her shoulder and asked her a life-changing question. "Do you think we could build software to do that?"
She did.
So the Stanleys — Kristina with a computer mathematics degree and Mathew with a computer science degree — joined forces with Ottawa-based computer systems technologist Michael Conn to develop a data-rich fiction-editing software they called Fictionary.
Interactive Story
Here's how Fictionary works. You import your manuscript, and then, picking out key elements, the software not only creates a character list and links characters to scenes, but it plots word counts per scene and even draws a story arc.
Writers can visualize their stories, meaning they can actually see where and how to improve their writing. Interactive elements offer story insights and writing advice, helping developing authors refine their craft as they go.
Originally developed while the Stanleys were living at Panorama Mountain Resort in the Kootenays, Fictionary relocated shortly thereafter to Victoria, in part because of the strength of the local tech industry. The company joined VIATEC's Accelerator program, eventually pairing up with Shopify founder Scott Lake, who provides guidance with marketing and partnership development.
"Kristina has a lot of credibility because she's an author as well," says Lake. "Just talking to her validates a lot of what they're doing. She's put her 10,000 hours into that."
A New World For Words
Three years in, it's apparent that Fictionary is a great tool for editors as well; the group is now developing an expanded version called Story Coach.
"Editors haven't changed their tools since Microsoft Word came out in 1983," Kristina says. "Self-publishing has exploded over the last 10 years, but the tools to help the growing community of writers and editors haven't
kept up."
Fictionary brings its new product to a large market at exactly the right time. While the company bootstrapped for the first two years, the group just received a $100,000 grant from Creative BC and closed its pre-seed round with investments from several prominent Victoria names, plus one from Silicon Valley.
The local contingent of investors includes Scott Lake, co-founder of Shopify; Stephanie Andrew of the Women's Equity Lab; Scott Phillips, president of StarFish Medical; Ryan Douglas, a Software as a Service (SaaS) pioneer in reading instruction; and serial entrepreneur Josh McKenty, co-founder of OpenStack.
The latest investor is JoEllen Taylor, founder of Silicon Valley-based FirstEditing, which has been in the editing business for 13 years and has served over 40,000 authors.
"[FirstEditing sees] Fictionary as game changing in the fiction-editing industry," says Kristina, "and will be our lead customer for entering the editor, agent and publishing space."
Fictionary has been working with major writing communities in more than 50 countries, including Wattpad, ProWritingAid and National Novel Writing Month (NaNoWriMo).
"Our paid subscriber base has grown over 600 per cent in the last nine months," says Kristina. "Recurring revenue is growing at 17 per cent a month."
Fictionary's first-to-market status as an online editing tool positions it well for the future.
"I think they could dominate that market," says Lake. "I just don't see any other competitors in that space who are as advanced as they are …"
He hopes that as the market develops, Fictionary will keep evolving so that when people realize how many problems software can solve, Fictionary will be the solution they choose. 
"Fictionary will be sitting there," he says, "the same way that Shopify was sitting there when people wanted to sell online without all the hassles. We just happened to be there at the right time."
This article is from the August/September 2019 issue of Douglas.