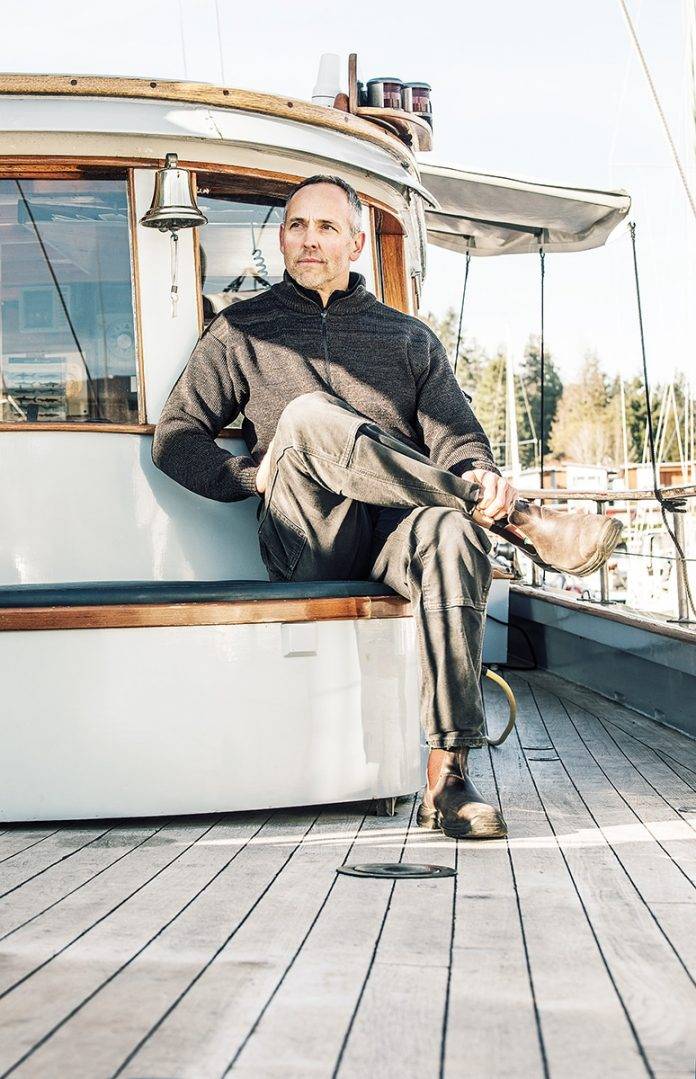 When Outer Shores Expeditions takes clients out on its 21-metre classic wooden schooner, Passing Cloud, to iconic places like the Great Bear Rainforest, or Haida Gwaii, a commitment to the environment is second only to a focus on safety to this carbon neutral niche adventure travel company.
Outer Shores' commitment to the environment, in general, and to preserving the pristine beauty of Canada's wild Pacific Coast in specific, has earned them a 2019 Ecostar Award. The company is among 20 winners of the prestigious award, which is administered by Synergy Sustainability Institute to recognize outstanding environmental achievements and leadership on Vancouver Island.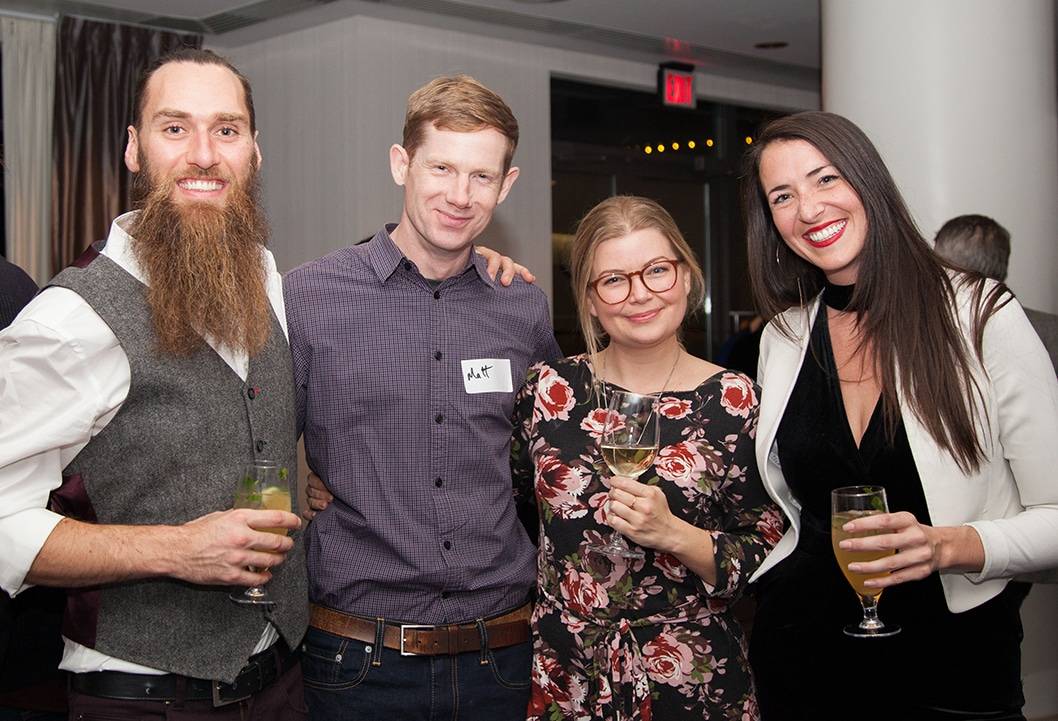 Now in its 5th year, Ecostar's list of winners includes businesses, nonprofits, academic institutions, government and individuals. Please see below for the full list of winners.
Award Category

Winners

Sponsor

Climate Action

Harbour Air Seaplanes

Ocean Outfitters

Community Leadership

The Narwhal

Camosun College

Ecological Stewardship (Business)

Eagle Wing Tours

Whole Foods Market

Ecological Stewardship
(Non-Profit)

Marine Education and Research Society

Victoria Airport Authority

Ecopreneur of the Year

Tayler Krawczyk




Hatchet & Seed – Edible Landscapes

Peter B. Gustavson School of Business

Educational Leadership (Individual)

Jackie Hildering




Marine Education and Research Society

Patagonia 

Educational Leadership (Organization)

The Compost Education Centre

Vancity Credit Union

Experiential Tourism

Tesla Tours

Destination Greater Victoria

Greenest Lodging

Huntingdon Manor Hotel & Pendray Inn and Tea House

Destination Greater Victoria 

Greenest Office

Focal Engineering 

Monk Office

Greenest Restaurant

Locals Restaurant

Food Eco District

Greenest Retailer

West Coast Refill

Downtown Victoria Business Association

Inspirational New Venture

Zero Waste Emporium

City of Victoria

Leadership in Design and Construction

Cascadia Architects

Vancity Credit Union

Local Food

TOPSOIL – Innovative Urban Agriculture INC.

Big Wheel Community Foundation

Manufacturing Excellence

Eluma Beauty Inc.

City of Victoria

Maritime Excellence

Outer Shores Expeditions

Greater Victoria Harbour Authority

Social Impact

Social Root Consulting

Vancity Credit Union

Technology Excellence

Animikii Inc.

Used.ca

Waste to Resource

ANIÁN Clothing

Capital Regional District

Water Stewardship

Victoria Distillers

Capital Regional District

This article is from the December/January 2020 issue of Douglas.