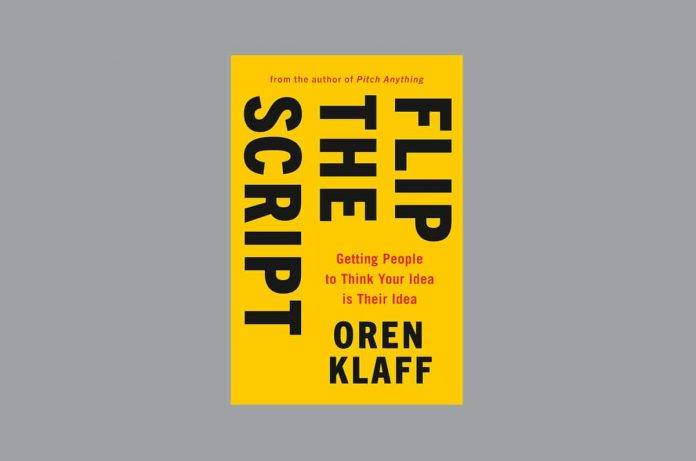 If there's one lesson Flip the Script author Oren Klaff knows after years of pitching and closing long-shot, high-stakes deals, it's this: The more you push people to buy, the more they resist. So Klaff tossed out the old play book on persuasion and created a new approach that works on a simple insight: People trust their own ideas.
Rather than pushing your ideas on them, guide them to discover the idea on their own. Then they'll trust it, buy into it — and they'll even feel good about the chance to work with you.
This article is from the October/November 2019 issue of Douglas.