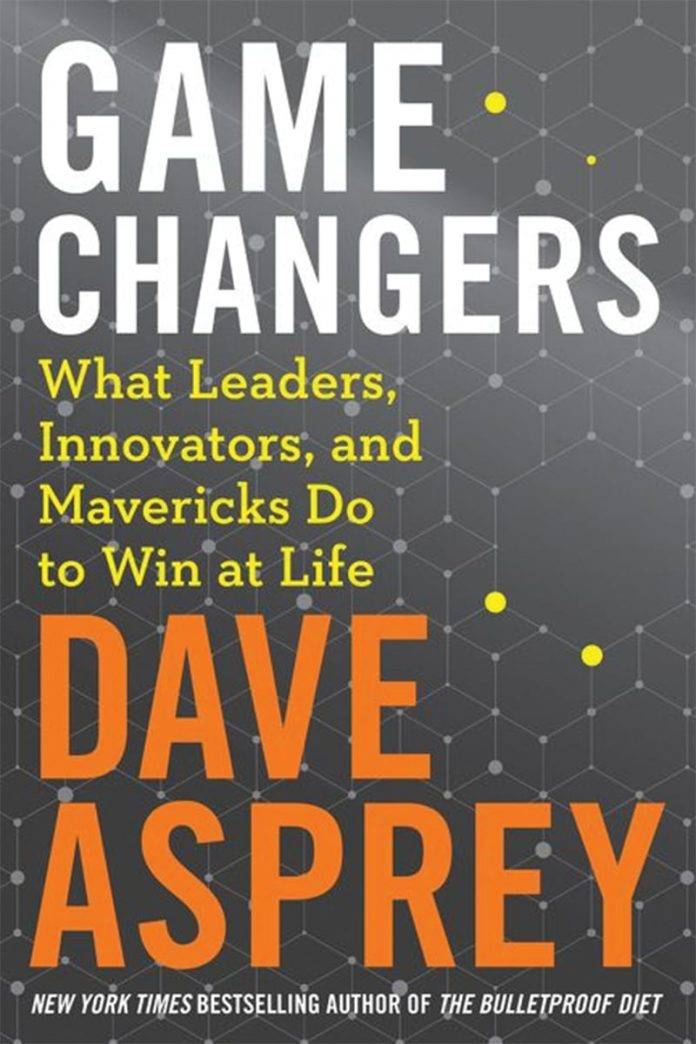 On his Bulletproof Radio podcast, Dave Asprey ends each expert interview with this question: "What are your top three recommendations for people who want to kick more ass?" His new book, Game Changers, compiles this wisdom, breaking down the advice into three main categories: body, mind and spirit.
Consider it a playbook for not only how to become more successful, but also how to be happier and healthier.
Available at Indigo in Mayfair Mall.
This article is from the December/January 2019 issue of Douglas.