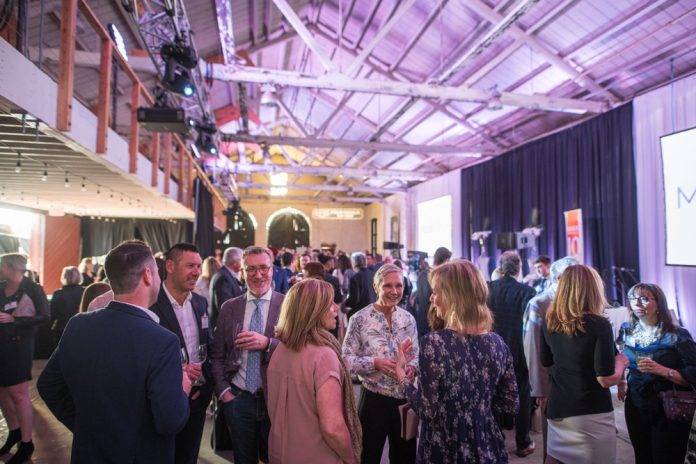 Each year, Douglas magazine finds 10 new reasons to recognize the best new businesses on Vancouver Island through our annual 10 to Watch Awards. This year's winners are an inspiring and innovative group who are changing the way we think, live and do business. After all, there's no end to what you can do with a passion for making the impossible possible.
More than 350 business leaders attended this year's 10th annual Awards Gala held at the Roundhouse at Bayview Place and sponsored by title sponsor Peninsula Co-op. The winners are recognized at this special event and are showcased in the April/May print and online editions of Douglas magazine.
Read about the winners below, and for more event photos visit Douglas Facebook page.
[envira-gallery id="13893″]
Thank You to our 10 to Watch 2019 Sponsors for their incredible support.