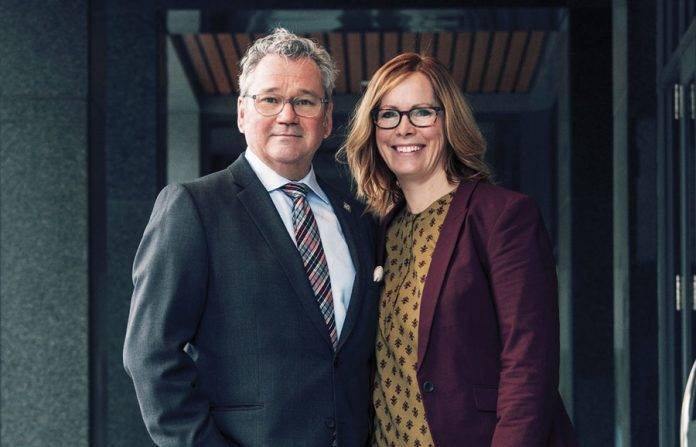 Two well-known media and communications professionals have teamed up to launch a new Victoria-based communications company. Media sales professional Amanda Wilson, and TV and radio broadcaster Bruce Williams, both previously with CTV Vancouver Island, have joined forces to create Spark Strategic Group.
Working as a multidisciplinary team, Wilson will focus on marketing and advertising strategy while Williams will specialize as a business connector, philanthropy- and community-engagement strategist, and messaging mentor, coaching clients on public presentation.
Why did they choose the name Spark?
"It's what we both have done throughout our careers," says Wilson. "We spark connections, conversations, ideas — the spark that ignites whatever [our clients] are doing. We both love helping people to their success."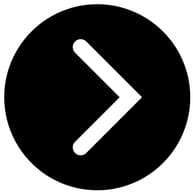 This article is from the December 2017/January 2018 issue