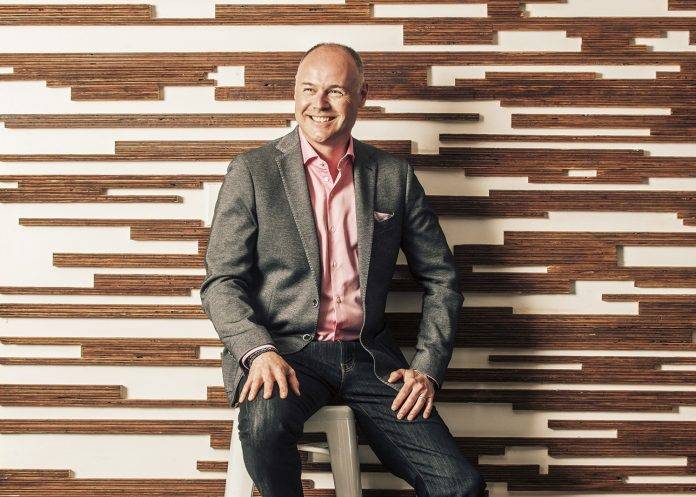 Who were the first entrepreneurs you knew? Not family, but friends and peers. I asked myself this recently and quickly came up with a list.
So I emailed my friends and peers and asked: "What do most people not say about being an entrepreneur, but you need to know anyway?" and "What words of advice would you have for your younger entrepreneurial self?"
The response was immediate and overwhelming. Too much to include it all here, in fact. But it says a lot about them and entrepreneurs, in general. They're the busiest people I know, but they take time to help others.
You will know some of these companies, maybe even some of the founders. Except for one, none of them lives in Victoria, and most of them I've known for at least 25 years. Hopefully, that combo makes for fresh yet proven perspectives.
Here is some of the valuable advice they shared with me …
"It took a heart attack in 2019 to realign my focus. Place a priority on your connections, so you can remain present for your personal community (yourself, friends, family and networks)."
 — Darsh Thomsen built WaxSeals.com (now Artisaire) into a global leader.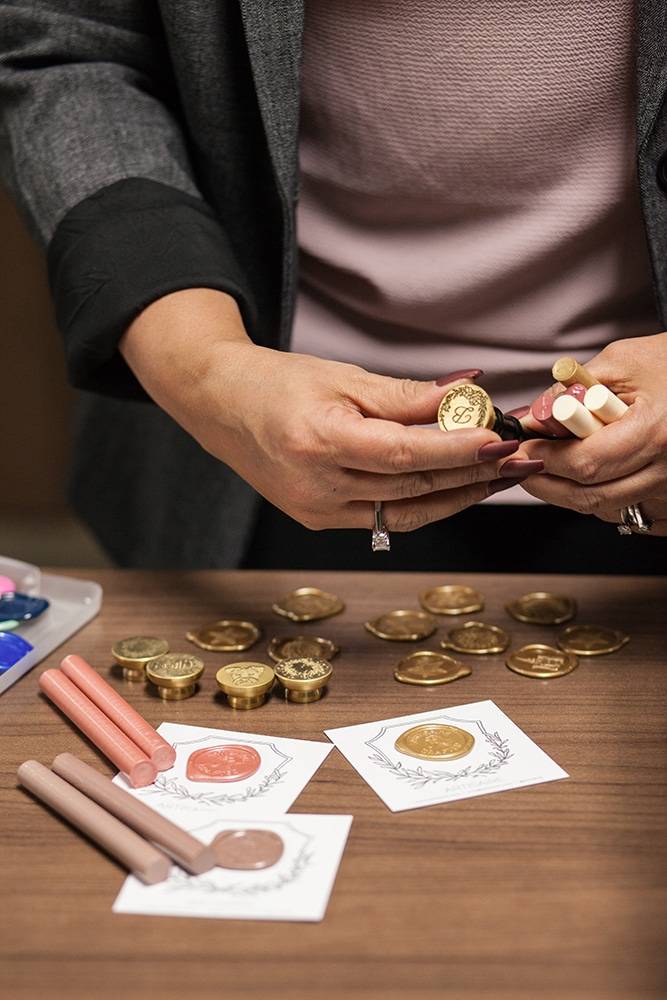 ---
"You have to plant seeds every single day. There is no magic. It is consistency. For this consistent effort, you have to love what you do. You need a purpose and a why."
— Sue Henderson started Suetables, a line of personalized jewelry, in 2004. Today, her clientele includes moms, movie stars and Meghan Markle.
---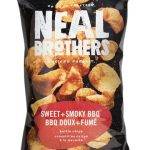 "An essential trait for any entrepreneur is the ability to recognize opportunity where others don't. But it's the ability to act on that recognition that is essential for a successful entrepreneur."
— Peter and Chris Neal started Neal Brothers Foods in their mom's kitchen and now make dozens of food products while distributing brands like Raincoast Crisps in Eastern Canada.
---
"Many first-time entrepreneurs believe they can do everything. My experience as an entrepreneur and VC is you will never be successful on your own. It's about learning to give up that control and trusting others to do things better than you."
 — Amy Jurries left venture capital to launch The GearCaster and Skeleton Key Media.
---
"I would tell my younger self to establish a team of advisors who can help navigate you through the process. You don't have to do it alone. There's never any shame in asking for help."
— Jennifer Bassett has created one of Canada's premier luxury event management companies, Bassett Events.
---
"Business is always evolving; evolve with it. Don't be afraid to do things differently in your industry; there is always a better way."
 — Ian Heaps is CEO of Blundstone Canada and a consummate entrepreneur.
---
"Your first mistake is your least expensive. If an idea isn't unfolding the way you hoped, you need to pivot rather than sink more resources into it out of a sense of commitment. We liken it to the feeling of obligation to finish a book when you aren't enjoying it … Perseverance can be a great quality and also your downfall."
 — Andrea Lenczner and Christie Smythe are the founders of the Canadian fashion label Smythe, whose fans include a couple of royal duchesses too.
---
"One of the biggest gifts of being an entrepreneur is the freedom of how we choose to spend our time, so give yourself the gift of making your kids a big priority."
 — Kristi Herold founded the Sport & Social Group, one of the first and largest clubs of its kind in North America.
---
"One of my previous investors told me, the best ideas are the simplest ones. I don't believe that. To create something meaningful, you need to take on something pretty hard and complicated. I do believe, however, you need to find something hard and complicated you can make incremental progress on … You don't ever want to work on a problem without executing against paying customers."
 — Jasper Malcolmson is CEO and founder of the renovation technology company, Skylight.
---
"I would tell myself to stop thinking and try to … develop my service or a prototype of my product and just start selling it … then honour the learnings (mostly failures) and pivot, pivot, pivot."
 — Tom Szaky's latest venture is the global circular shopping platform Loop, which delivers products in returnable/refillable containers from partners like Unilever and Nestlé.
---
"I never sugarcoat this with new entrepreneurs who are lining up for slaughter. Are you an artist or entrepreneur? Do you want to have a hobby or a real business? Are you chasing fashion or will your product sell forever as it is? If you can design something once and sell the exact same product for more than 10 years, you've hit a home run."
 — Dax Wilkinson's company, Red Canoe National Heritage Brands, creates apparel and accessories honouring iconic Canadian and global brands.
---
"If you think you have to be doubtless to be an entrepreneur, then your first doubt will cause you to fail. The only way to survive self-doubt is to plow ahead."
 — Dorrian Porter is CEO/founder of Vestaboard, making beautifully reimagined split-flap displays (think "smart" European train station boards).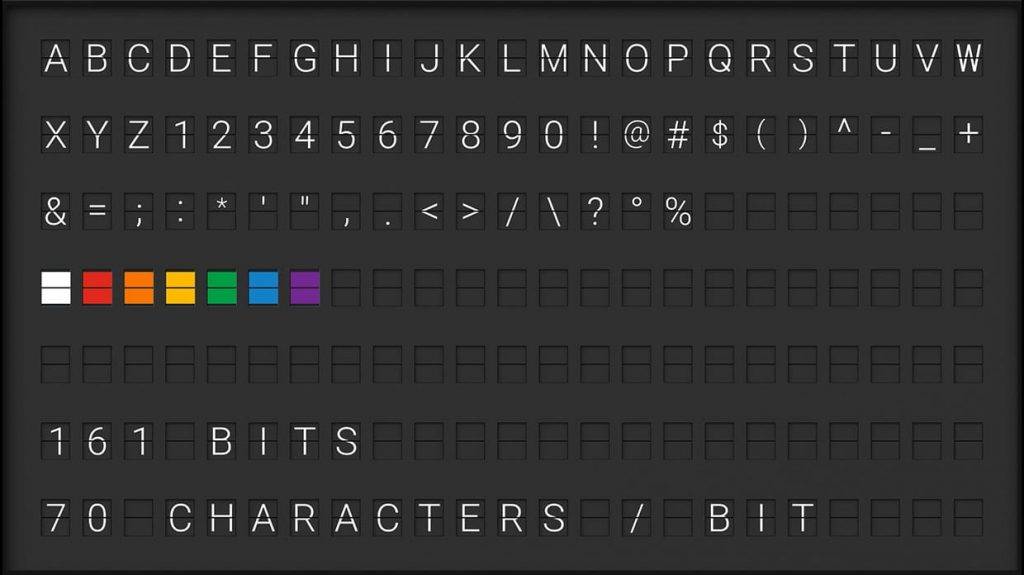 ---
SARAH "I spent the first 20 years of my career thinking that being a woman gave me incredible opportunities. To some degree that's true, and I am extremely proud of the unique position I have built for myself. But the unfortunate reality is, I'm still fighting for every penny and negotiating to prove my value against my male counterparts. So to my younger self I'd say: 'You can do it. But you better be strong, confident, optimistic and unbreakable if you want to succeed!'"
ALEX "No one warned me about how much time you really need to commit to succeed. It's very satisfying when things start to click, but never underestimate the effort you'll need to put in to get it there. (Whatever anyone tells you, double it!)"
 — Sarah Richardson and Alex Younger have more than a few ventures together (in addition to their family!), like Design Lab and the Sarah Richardson Design media empire.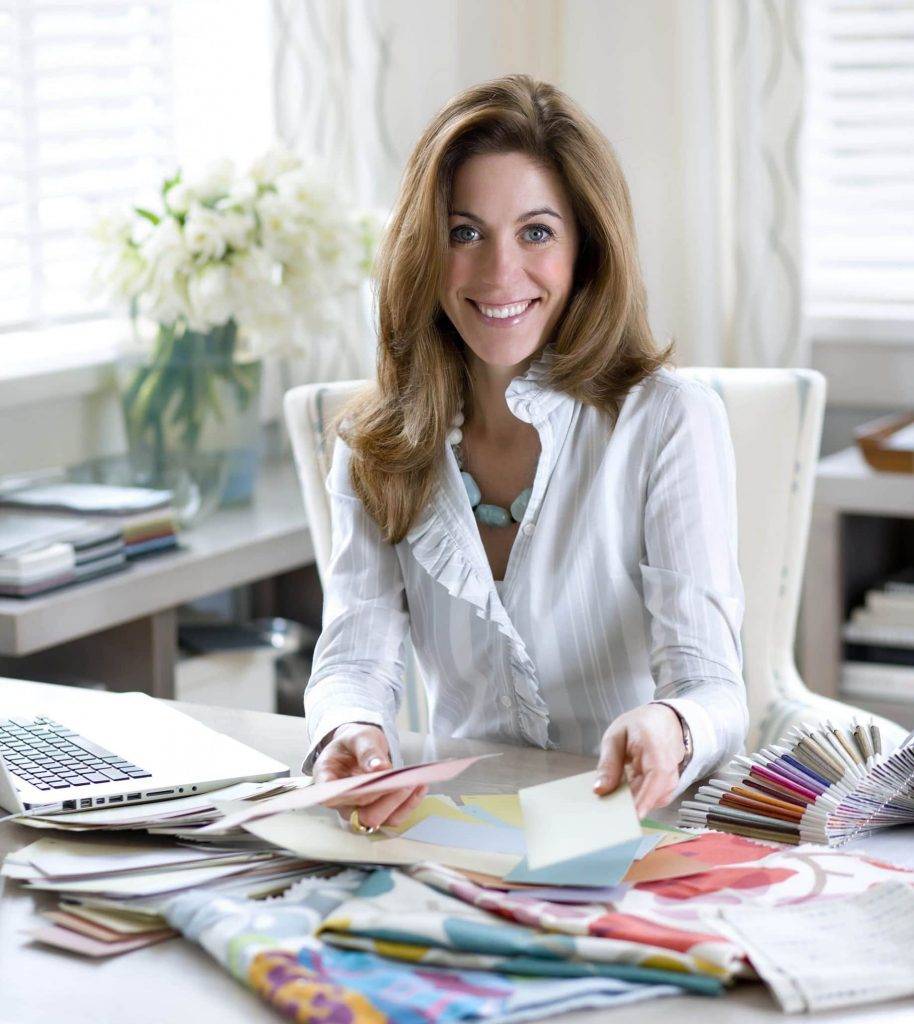 ---
"Dear Young Selves, Do you remember feeling the three of you might be missing out by not engaging with other retailers, turning down developers' cocktail parties, and feeling that studying trends was a bit too much like looking in a rear-view mirror? Isolating, yes; but it gave birth to inspiration. It was protecting your crazy ideas from the naysayers; putting up a wall between developers and yourselves to protect those who placed their trust in you; and, finally, giving the customer what you knew they wanted … before they even knew it themselves. Because you knew and that was all that mattered. It was good to trust your gut, be guided by your moral compass and be the ultimate disrupter for the time. Thanks for staying true to your ideals. We are very happy."
 — Margot Franssen, Betty-Ann Franssen and Quig Tingley, helped create a new retail category by founding The Body Shop Canada in 1980.
---
Jim Hayhurst is a trusted advisor to purpose-driven organizations. He is currently active in six companies and social impact projects that elevate Victoria's reputation as a hub of innovation, collaboration and big thinking.