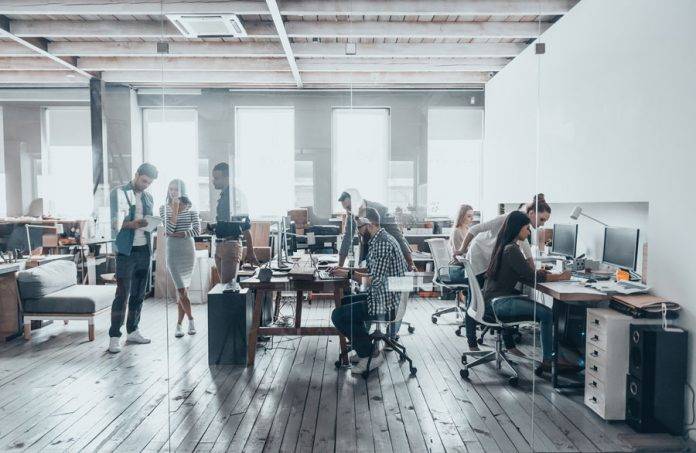 Ryver does much of what Slack does, but it also turns any chat message into a task you can assign, schedule, organize and track. You can even set automated alerts to remind your team of tasks and check on progress. ryver.com
Slack, the app to beat in this category, is light on bells and whistles, but that makes it a sleek, quickly learned team communication tool that lets you easily message and exchange files with one person or many. Slack has access to thousands of apps, including video and voice apps, that can extend the capabilities of your team. 
Stride, from the Hipchat makers, surpasses Slack with its tools, from voice calling and natively hosted audio and video meetings to task and decision tracking, group screen sharing (for brainstorming) and a "focus" mode that gathers info and minimizes distractions. 
Workplace by Facebook offers chat, live chat, news feeds for business or groups, screen sharing and automated tasks in a familiar Facebook-style interface. Plus, it integrates with Box, Dropbox and Salesforce.

---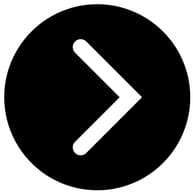 This article is from the February/March 2018 issue