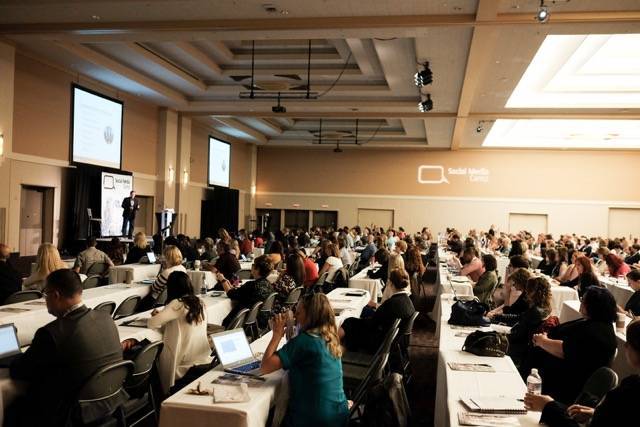 On Vancouver Island, we often miss out on the "big" events. As business people on the island, we are frequently travelling to the mainland to participate in key conferences, industry workshops and networking events to develop our business.
This is just one reason that we are fortunate to be home to Canada's largest social media conference. Social Media Camp has grown from its inception in 2010 where the one-day event attracted 450 people, to becoming Canada's largest social media conference with approximately 800 attendees in 2016. Growth on the horizon for 2017 – the 8th annual.
 "What makes us unique is the broad spectrum of delegates we attract as we tackle all aspects of social media. People come from all over North America, and from all sectors of the economy – small business, large business, government, education, and non-profit." says Chris Burdge, Co-Founder of Social Media Camp.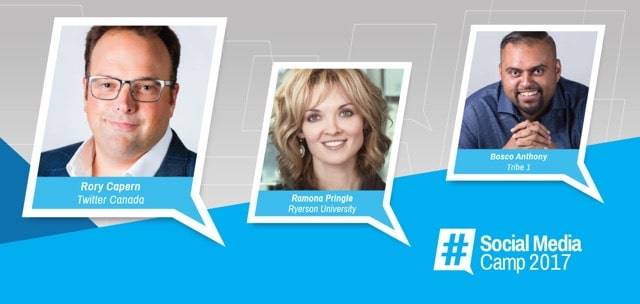 Of course, the conference covers social media marketing but it also is an opportunity to develop communications, sales, crowd sourcing, e-learning, digital marketing, content marketing, e-mail marketing, inbound marketing, and more.
For more information about Social Media Camp and to view the Agenda visit: socialmediacamp.ca