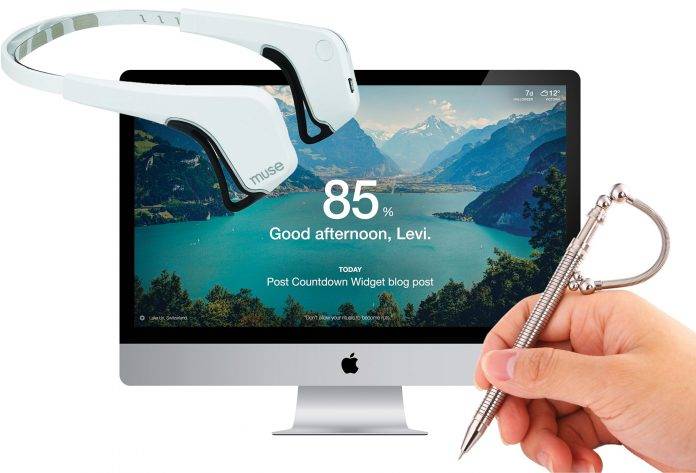 Designed by a Victoria company, Momentum is a personal Chrome dashboard designed to eliminate distraction, provide inspiration and focus, and up your productivity. Each day, Momentum prompts you to set out your primary objective, and it keeps it front and centre on your dashboard so you get the reminder every time you open a new tab. There are also sidebars for your to-do list, a bookmark manager and local weather and time features. And it's all set against a breathtaking landscape photo that changes daily along with an inspirational quote. A paid upgrade brings other productivity features, including the ability to sync with task managers such as Asana. 
Meditation is having a moment — the number of leaders who list it as an important aspect of their daily routines keeps growing. So how do you embrace and evolve your practice? The Muse brain-sensing headband will give you feedback about your meditation in real time by translating your brain signals into the sounds of wind. When your mind is calm and settled, you hear calm and settled winds; when your mind is active, the winds will pick up and blow. By giving you accurate, real-time feedback on what's happening in your brain as you meditate, Muse can then provide motivational challenges and rewards to encourage you to build a regular practice.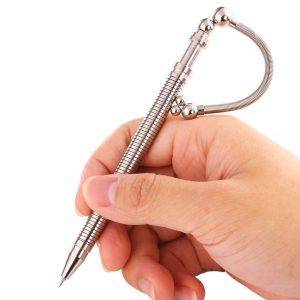 If you find that physical movement (such as doodling in meetings) helps you with cognitive activities, then fidgeting could actually be a useful trick for when you need to think or express yourself. You could try a fidget spinner — or go one better with the Real Think Ink pen that bends, spins and transforms — and promises not to be as distracting to your office mates. Available via think-ink-pen.myshopify.com.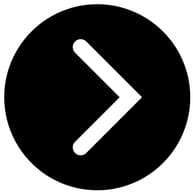 This article is from the December 2017/January 2018 issue