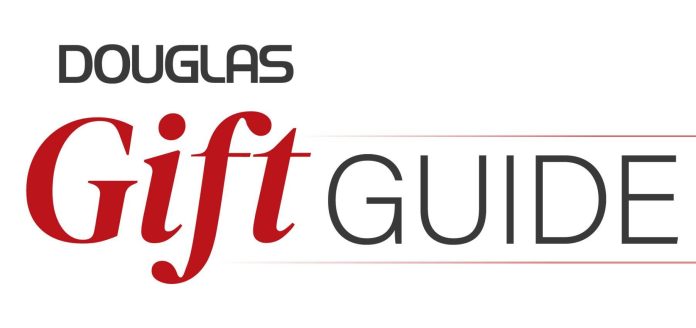 Our Dec/January issue features the annual Douglas gift guide. Here's our round up for the 2022 Holiday season: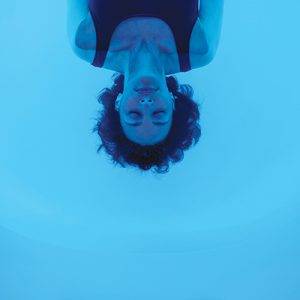 Looking for a truly unique gift? Find our best deals of the year during our Christmas sale! Save on floats, massage and our new sauna/cold plunge.
FLOAT HOUSE Victoria
662 Herald Street  
778-433-3166  
FLOAT HOUSE Westshore
106-2871 Jacklin Road  
778-433-6655
---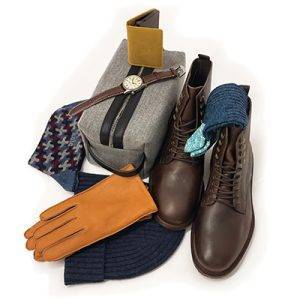 Searching for the perfect gift for that hard-to-buy-for guy? Check out our extensive selection of menswear and unique accessories.
OUTLOOKS FOR MEN
534 Yates Street & Uptown Mall 250-384-2848
---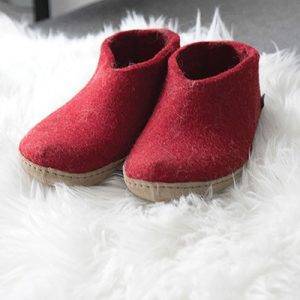 Warmth is a place called Glerups. Our passion is felt.
HEART AND SOLE
1023 Fort Street, Victoria
250-920-7653
---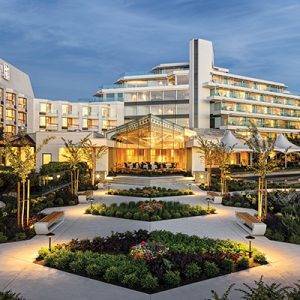 Gift an experience to remember with Inn at Laurel Point Gift Cards. Treat family and friends to the perfect present — from dinner, to a well-deserved break.
INN AT LAUREL POINT
680 Montreal Street
250-386-8721
---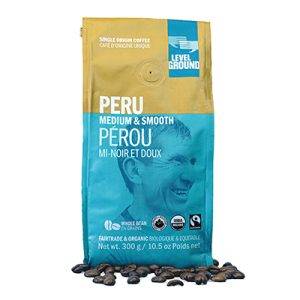 The perfect holiday gift, this coffee is silky with notes of milk chocolate. Locally roasted in small batches. Available at your local grocer or at our website.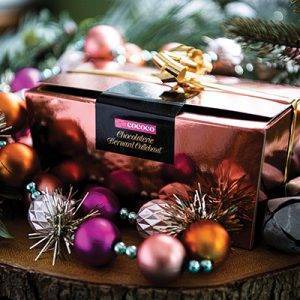 Award-winning handcrafted chocolates made with simple ingredients and sustainable couverture. Our famous Yule logs and Copper Boxes have been a beloved part of gift-giving for decades.
COCOCO CHOCOLATIERS
520-777 Royal Oak Drive
250-744-1561  
---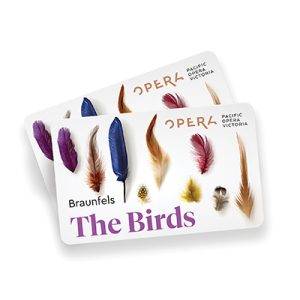 Opera is the perfect gift this festive season. Two tickets for The Birds (Braunfels) start at $58. February 22 to 28, 2023 at the Royal Theatre.
PACIFIC OPERA VICTORIA
250-385-0222  
---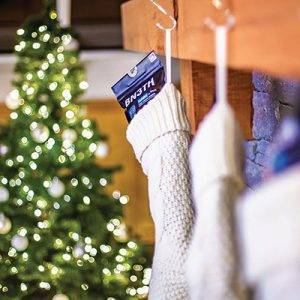 The perfect stocking stuffer for him? We've got him covered with comfy BN3TH underwear that elevates the everyday — whether it's a day at the office, a workout at the gym or just walking the dog!
PHARMASAVE BROADMEAD
310-777 Royal Oak Drive
---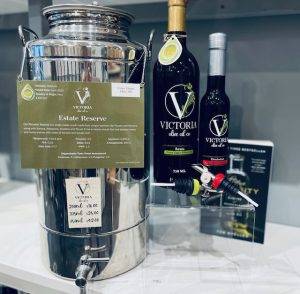 This Christmas, give the gift of healthy living to everyone on your list. Come in, taste and see for yourself. We have a gift that will fit any budget and any dietary need.
VICTORIA OLIVE OIL
619 Broughton Street