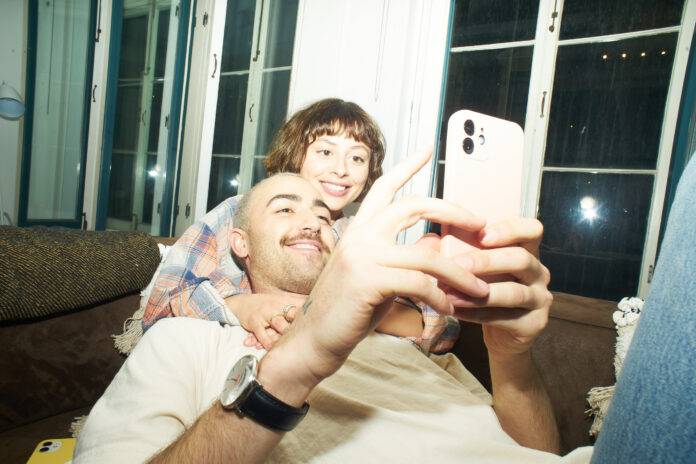 *SPONSORED ARTICLE
You may have heard friends or family brag about scoring the best internet service deals, claiming they got the cheapest prices, the lowest rate, or a better contract. 
But, have you ever heard of free internet?
oxio internet focuses on creating long-lasting relationships with its customers. Not short-term hookups with contracts. 
Which is why oxio offers its customers something that other providers won't. 
Did you know that some oxio customers have their internet service 100% free for the next 10+ years? Yes, you read that right. FREE. In fact, one customer at oxio even has their internet service completely free for the next 16 years (and 8 months to be exact).  
How?
The oxio referral program. 
Here it is in a nutshell.
Every oxio customer gets a unique referral code. 

You can then share this code with anyone. Your friends, family, business partners, clients, rivals, etc.

When a new customer signs up using this referral code, they will get their first month free and the referrer also gets a month free after the new customer has been with oxio for 3 months. This applies to all plans. 

You'll get a notification from oxio every time someone signs up with your code.
The best part? Repeat x infinity. Seriously. There's no cap to this.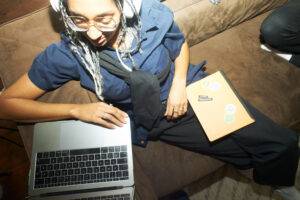 Why? 
Well, if customers are the ones supercharging oxio's growth, then oxio wants to, in return, do everything they can to give this money back to the customer instead of spending it all on media companies.
Currently, the average oxio customer spends $55.38 per month on their internet plan. That's $664.56 per year. Or, in the case of oxio customers who love sharing their referral code, $6645.60 saved over the course of the next decade. Now that can be invested in other areas of importance to you such as arriving to work in style via the Victoria Harbour Ferry every day.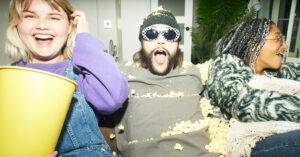 Some owners of companies will also share their referral code with their own employees, which in turn gives them both a month of internet free. A win-win. Or, in more businesslike terms, a situation of mutual gain.
Where to share?
If you're concerned your friend group is small, or not sure how to get your referral code out there…
Don't worry. 
We'll give you some insider information from some of oxio's top referrers.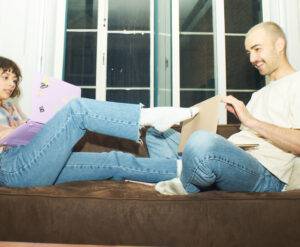 Reviews. If you're happy with oxio, why not start with a simple Google review of your experience? And while you're at it, add in your referral code for readers to use. It's pretty rare nowadays for someone to make a purchase without first checking what others think.
Reddit. A network of communities where posts trigger major discussions, aptly known as social news. Share your code within Reddit communities looking for a new internet provider or local promos. It's also a great place to share and discuss your oxio experience with others. 
Socials. Broadcast to your followers, share in your story, or comment on a post. It's estimated the average person spends 2.5 hours on social media a day. Why not reward all that scrolling with months of internet service completely FUH-ree.     
If bargaining with your provider annually is your thing, hey, that's okay. But if you're looking for a plan that just… stays the same, then oxio may be the right fit for you. Plus, if you like it and decide to spread the love with your referral code, you can also rack up free months along the way. 
Depending on where you put your effort, which one of these sounds better? We'll leave that up to you.  
"I got a great deal with my internet provider for the next year."
"I have free internet for the next year."